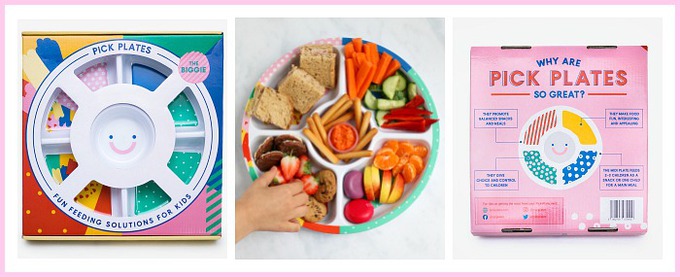 Quick and Easy Homeschool Lunch Ideas that make a change from sandwiches!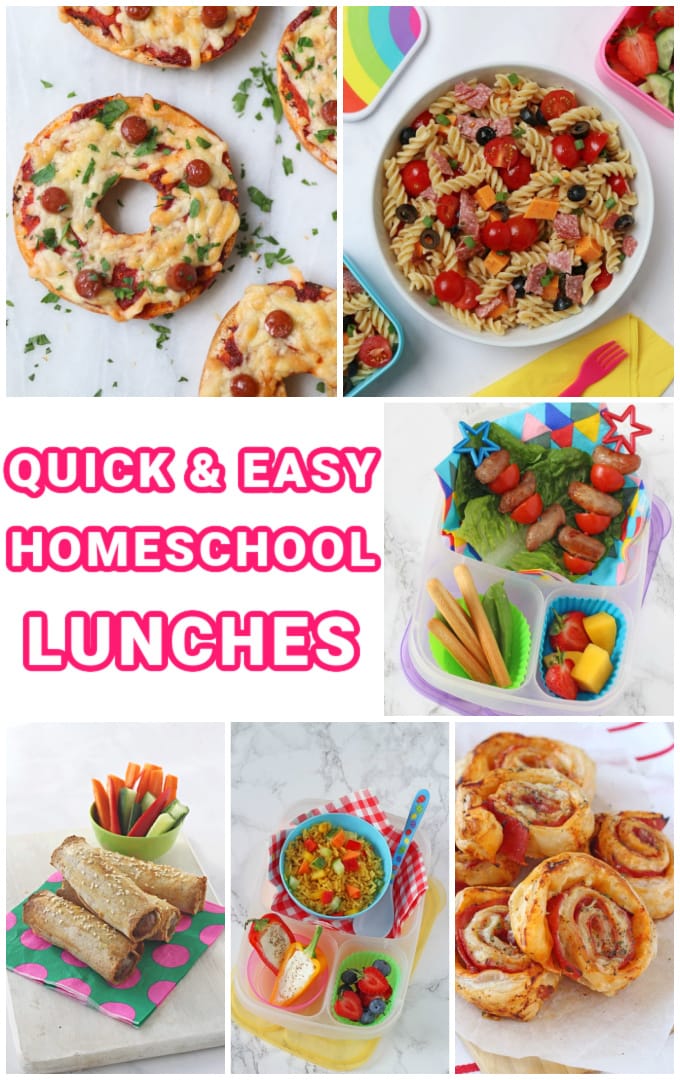 If like millions of people around the country you are currently homeschooling, and also possibly juggling working from home, caring for pre-school aged children, and everything in between, then we know that it's a LOT!
Having the kids home full time also means they are having ALL their meals and snacks at home!
Usually they would have at least one of these meals, usually lunch, at school or pre-school.
Now there's absolutely nothing wrong with a sandwich lunch and believe me, we have more than our fair share of those at home!
But, if you wanted to change things up a bit, then we've put together a selection of our favourite quick and easy homeschool lunch ideas.
All these lunch ideas can be made in 30 minutes or less. And some of them only take a mere 3 minutes to put together.
Quick & Easy Homeschool Lunches
Quick and Easy Homeschool Lunch Ideas that make a change from sandwiches!
If you liked our Quick & Easy Homeschool lunch collection, then please do leave me a comment below. You can also share your pictures with me on Instagram. I always love to see your creations!
OTHER RECIPE COLLECTIONS YOU MAY ENJOY
15 Of The Best 15 Minute (or less!) Kids Dinners – 15 Minute Meals for Kids – quick and easy dinner time solutions for busy days!
Easy Family Dinner Recipes – 15 delicious and easy family friendly dinner recipes that are sure to please everyone!
How To Batch Cook & Freeze Snacks – My top tips on how to batch cook and freeze snacks for kids. Save time, money and stress by batch cooking these delicious family friendly treats and storing them in the freezer for busy days.