My Fussy Eater Cookbooks
I have published three cookbooks in the past few years, all with different themes and focuses.
They're available and Amazon and you can learn more about each cookbook here.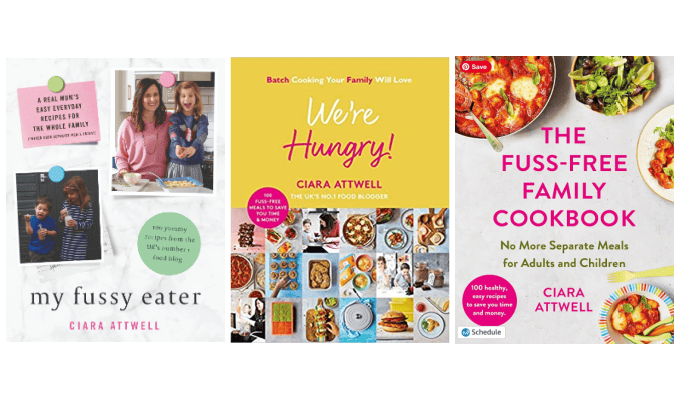 My Fussy Eater App
If you prefer to have recipes available on your phone then why not check out my App. It has over 400 healthy family recipes, all using simple ingredients.
Learn more about the My Fussy Eater App here.
Buy it now via the App Store and the Google Play Store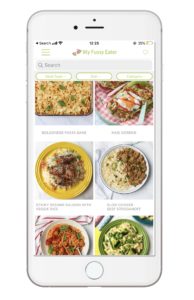 Pick Plates
For nine years now I've been learning all I can about fussy eating; what causes it, the emotion and reasoning behind it and of course what we can do to prevent it.
During this time I've come to appreciate the importance of food presentation for children. The food itself is a big factor in picky eating but I truly believe that the manner in which it is presented can be vital in how that food is perceived by a child.
Divided or compartment plates can really help to give children choice and control over their food, promote balanced meals and snacks and very importantly make food fun and appealing.
In 2020 I launched Pick Plates, a new business selling these fun divided plates for kids and other feeding accessories. Ideal for getting your fussy eaters to eat a better and more varied diet.
Learn more about Pick Plates and buy yours here.