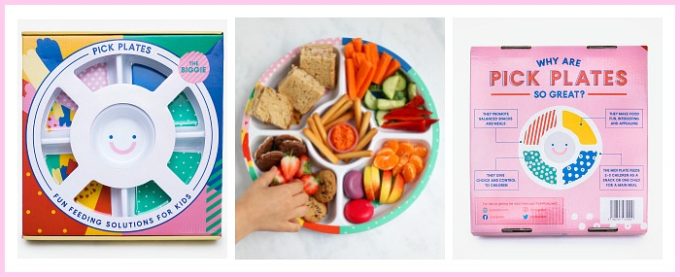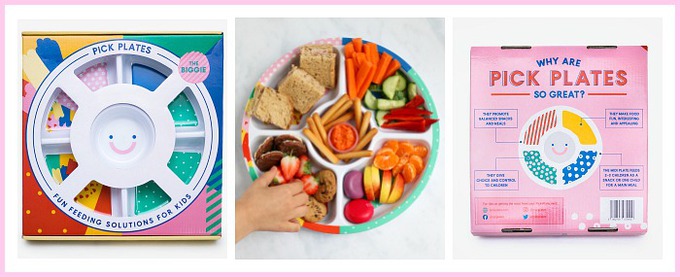 If you've got kids then you're going to want to check out our easy summer lunches for kids! Great for at home, but also perfect to pack up and take out on days out on long summer days!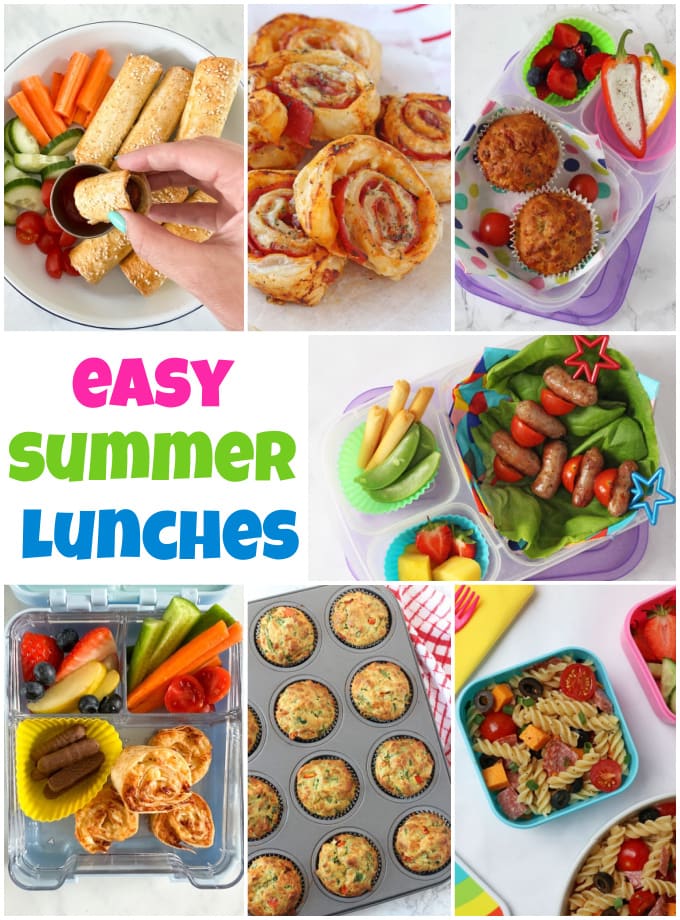 Aside from the ridiculous amount of snack requests I receive over the school summer holidays, with the kids out of school for 6 weeks, lunch also has to be provided!
As much as I quite like having a break from the routine of packing snacks and lunch boxes, it does mean that I've got to come up with six weeks worth of kids lunches that can either be eaten at home or packed up ready to take out and about and a day out if needed.
There's absolutely nothing wrong with a good old cheddar cheese or ham sandwich and I'm sure a lot of kids would happily eat this day in and day out!
But I wanted to put together some really easy lunch ideas that aren't sandwiches and that can be taken to eat on the go to get us through the summer months!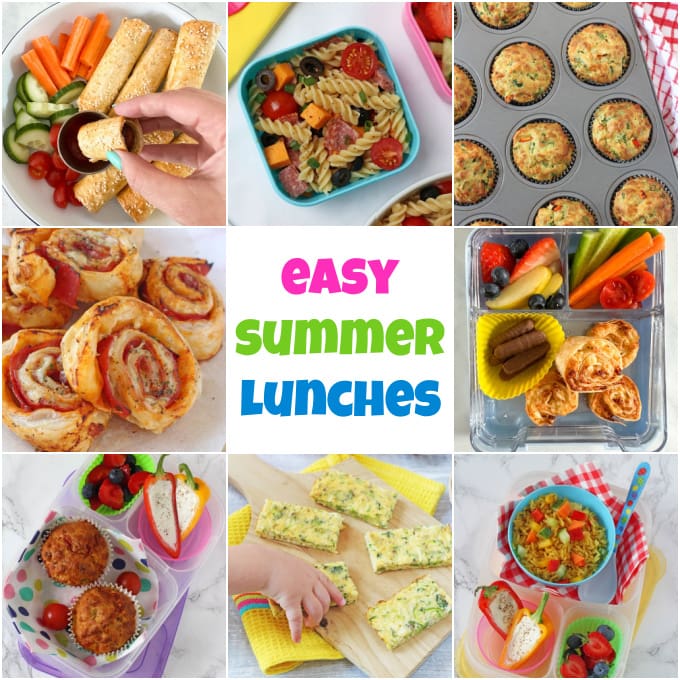 Easy Summer Lunches For Kids
If you are looking to take a picnic lunch on a day out over the summer holidays, then this is a great lunch for the whole family!
You can get this easy lunch ready in just 15 minutes, pack it into bento boxes and you're ready to go.
This would also make a great side dish for BBQ's or for a simple dinner idea on a hot summer's evening.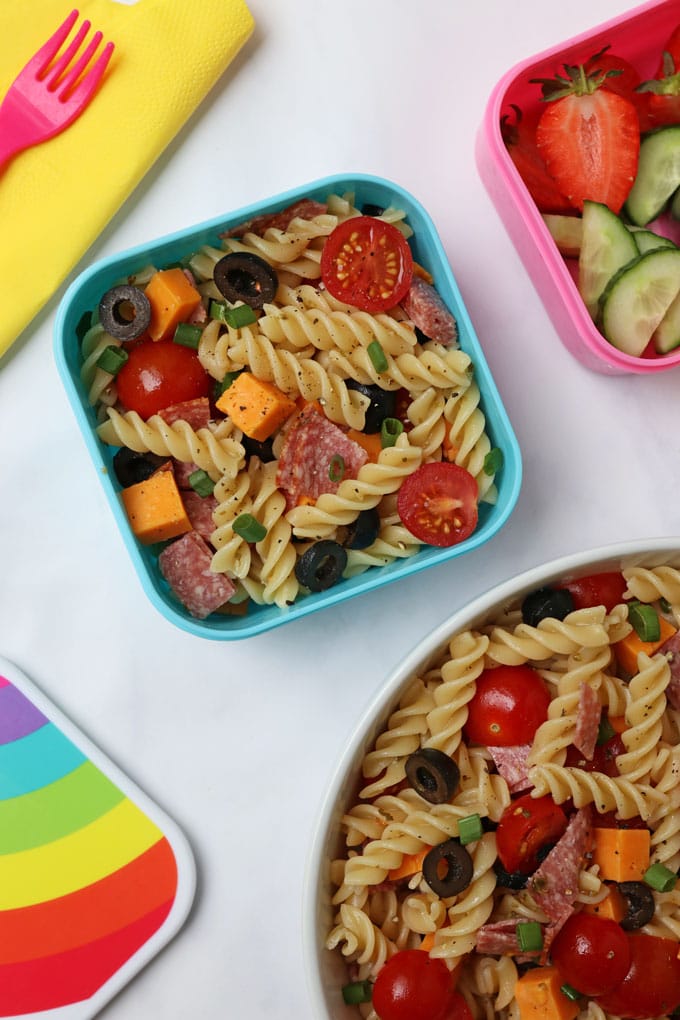 These frittata fingers are one of our most popular healthy lunch ideas! They tasty, but mild and soft enough for younger kids or toddlers to enjoy.
And if you don't want to use broccoli then you can always swap this out for any other fresh veggies that you like.
They're also great way to use up any leftover veg that you have from dinner the night before!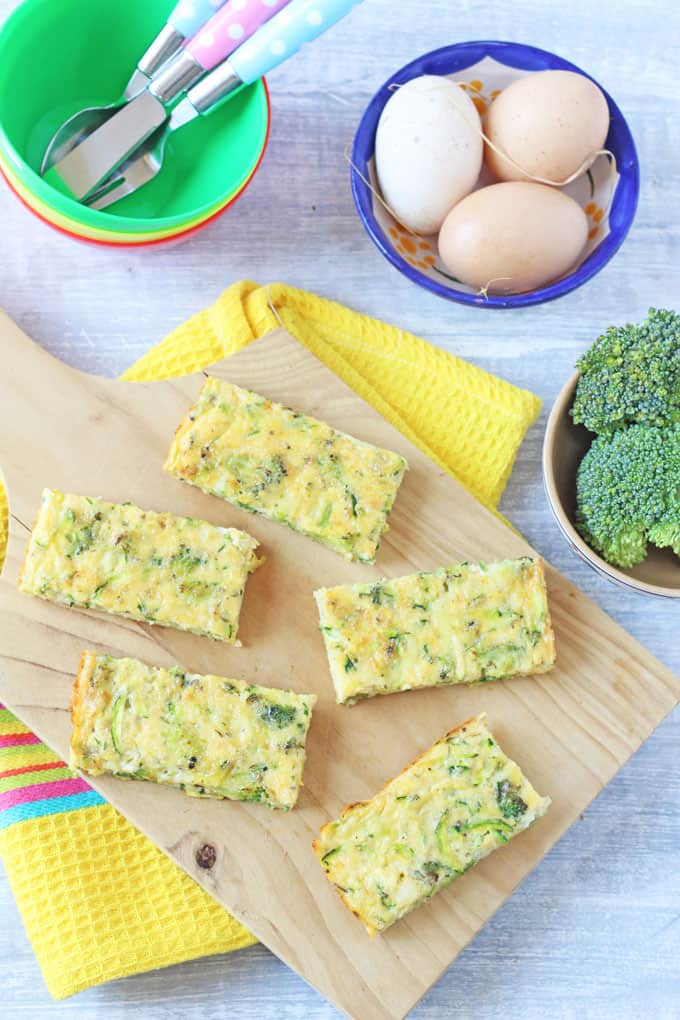 Using only a handful of simple ingredients like pizza sauce, shredded cheese, ham and shop bought pastry, you can make they cheese and ham pastry scrolls or roll ups that are brilliant for little hands as well as hungry teens!
Great to pack up into a lunch box to eat cold or even as a nice treat tea at home.
They are so simple to make, you can even get the kids involved in making these.
And if your kids aren't fans of ham then you could always try these Veggie Pizza Roll-Ups as an alternative.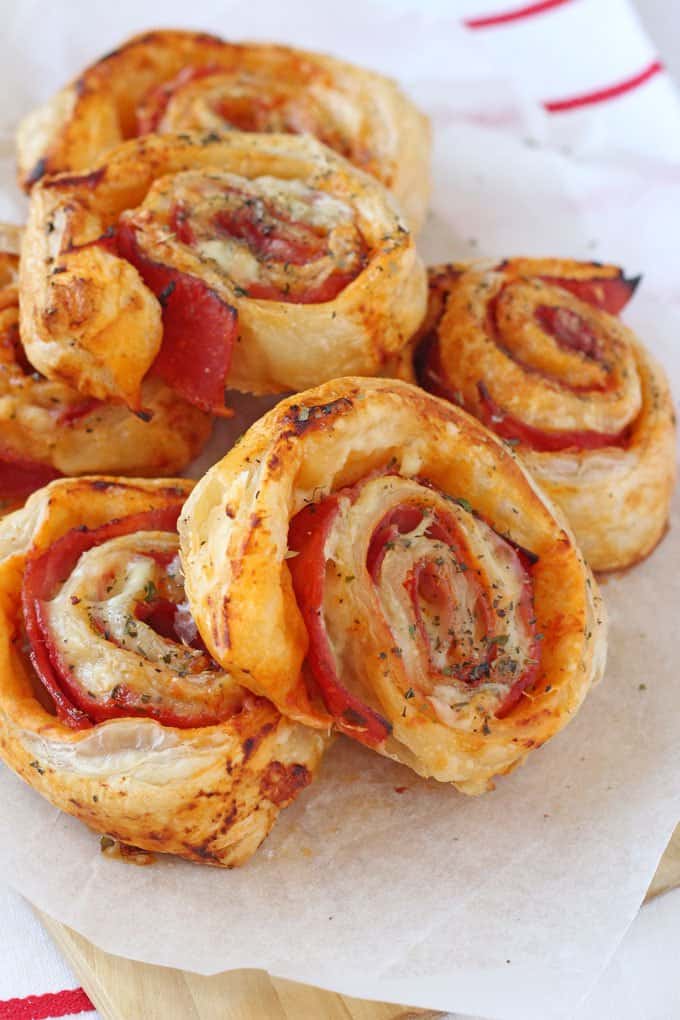 Kids love anything on a stick and these sausage and cherry tomatoes skewers are a super lunch to pop into a lunchbox.
You could even add some cheese cubes to the skewers or swap out the sausages for any other type of deli meats depending on your kids tastes.
Add some chopped fruit and veg and some crisps for a easy and tasty take out lunch.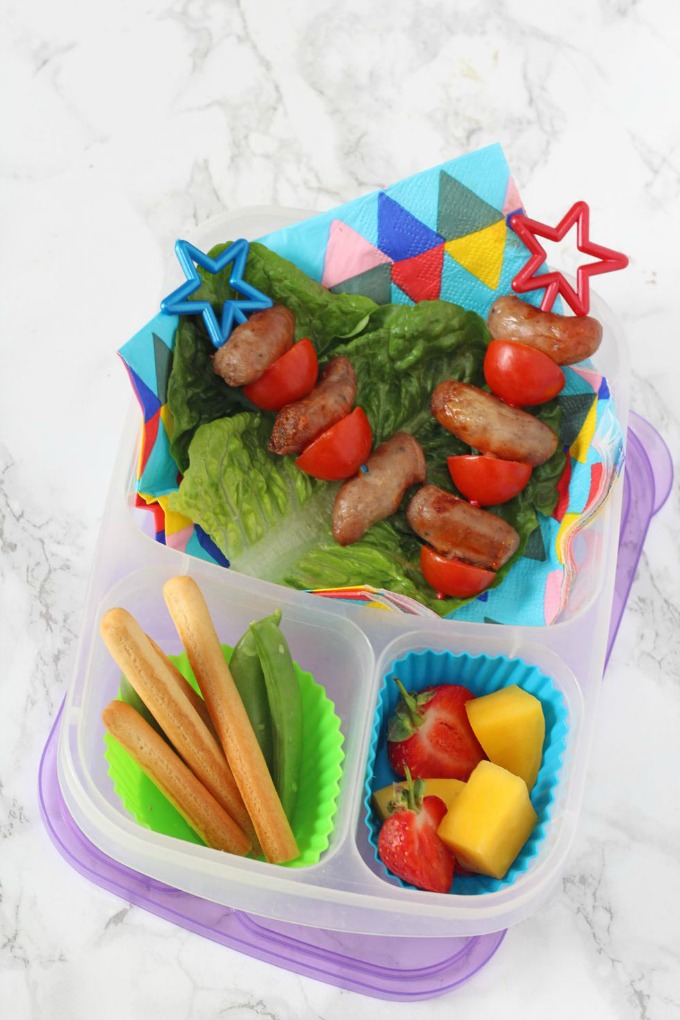 Savoury Muffins are always a great idea when it comes to lunches, especially if you want something filling.
We've loads of delicious recipes over on the blog for both savoury and sweet muffins but these spinach and cheese ones have been one of our most popular recipes!
Packed with cheesy deliciousness I guess they are the ultimate comfort food that you can grab and go at any time!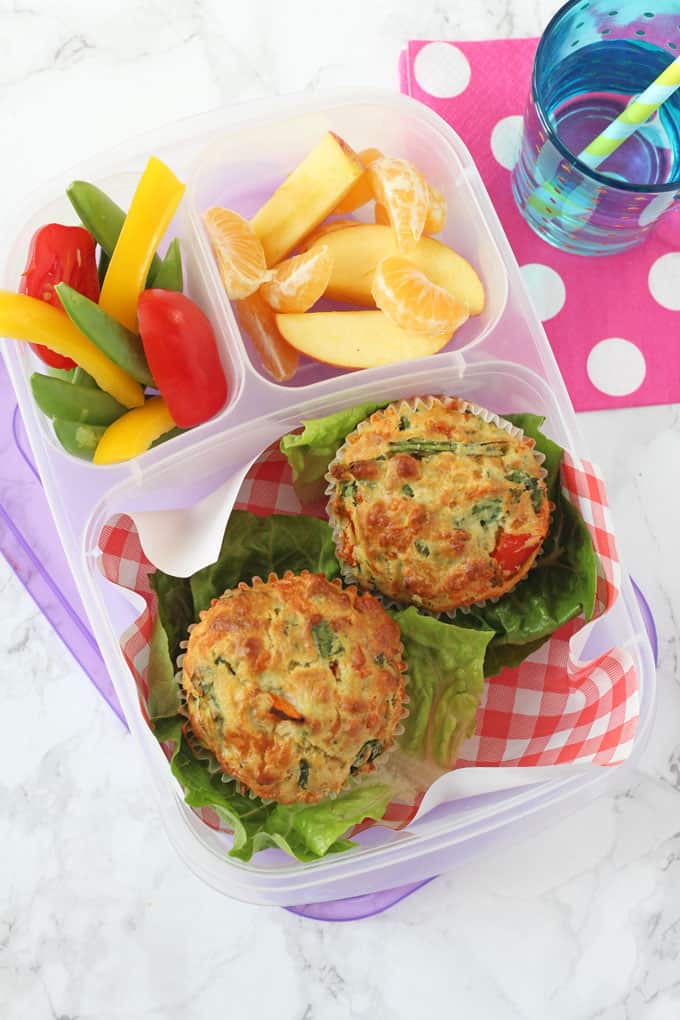 Who doesn't love a sausage roll? Over the years we've made these Hidden Veggie Sausage Rolls, these super easy Cheat's Sausage Rolls and we've even done a recipe for some Healthier Sausage Rolls!
But these Tortilla Sausage Rolls are great to make with the kids and contain only four ingredients.
So much better than shop bought and make the perfect addition to your picnic lunch!
I made the in the airfryer but there's also instructions for cooking them in the oven.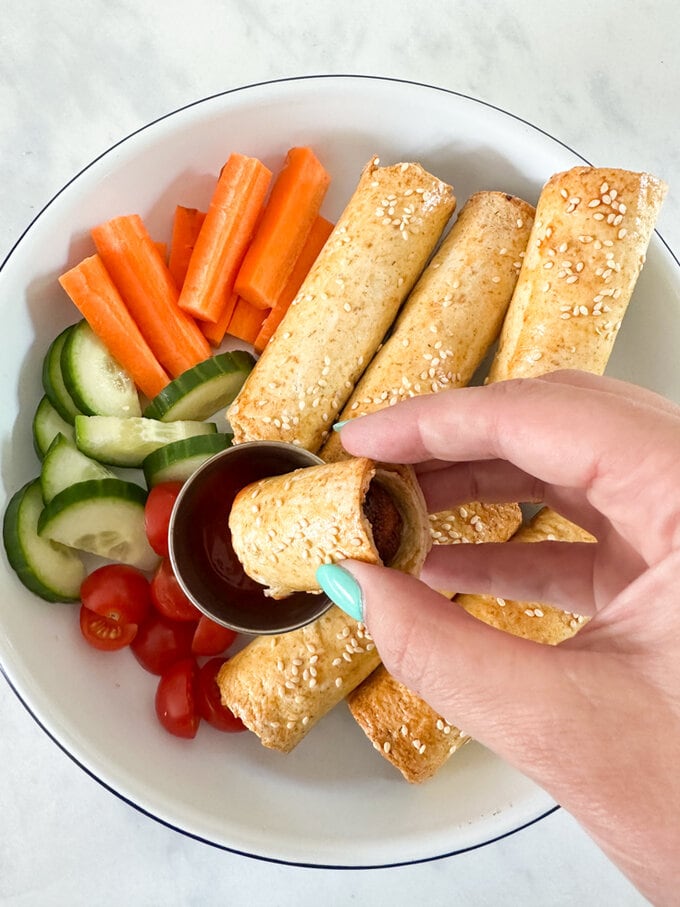 Kid's love cheese but can't face packing up yet more cheese sandwiches into their lunch box or picnic? Then try these Airfryer Chicken & Cheese Pinwheels.
They're also a great way to get your kids eating chicken if it's something that they don't usually like.
With only four ingredients and using the airfryer, they're super quick to make, great for a speedy lunch at home or for taking out and about.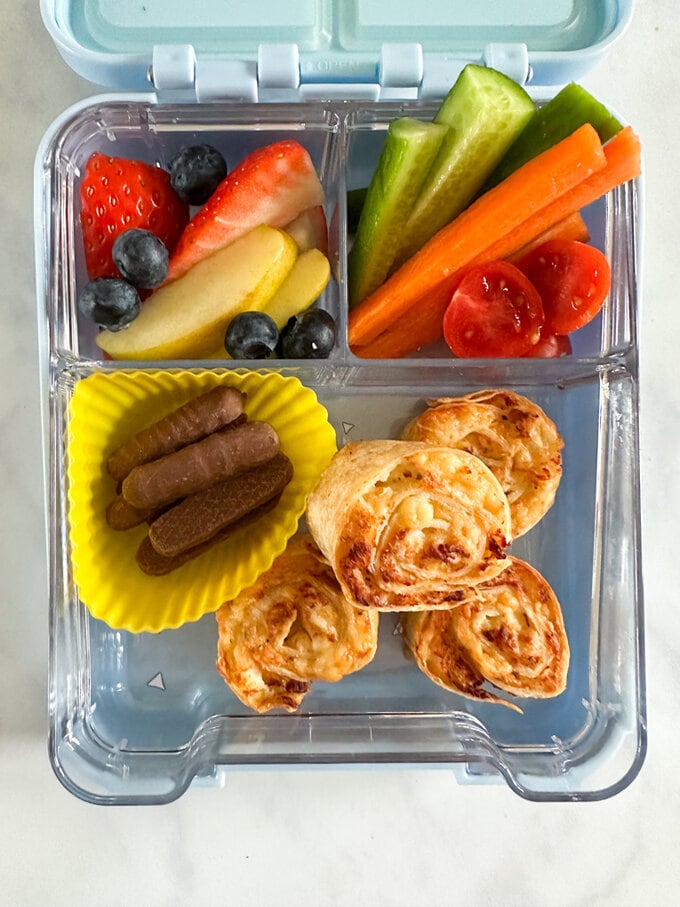 If quick lunch ideas are what you are after then these Salmon, Cream Cheese & Pinwheels literally take a matter of minutes to put together!
They're also a great option to try if you are wanting to get your kids to try new flavours.
If your kids haven't had salmon before, then try starting with just small pieces of salmon to begin with. Serve them up with some cucumber and sugar snap peas for a super easy and healthy summer lunch!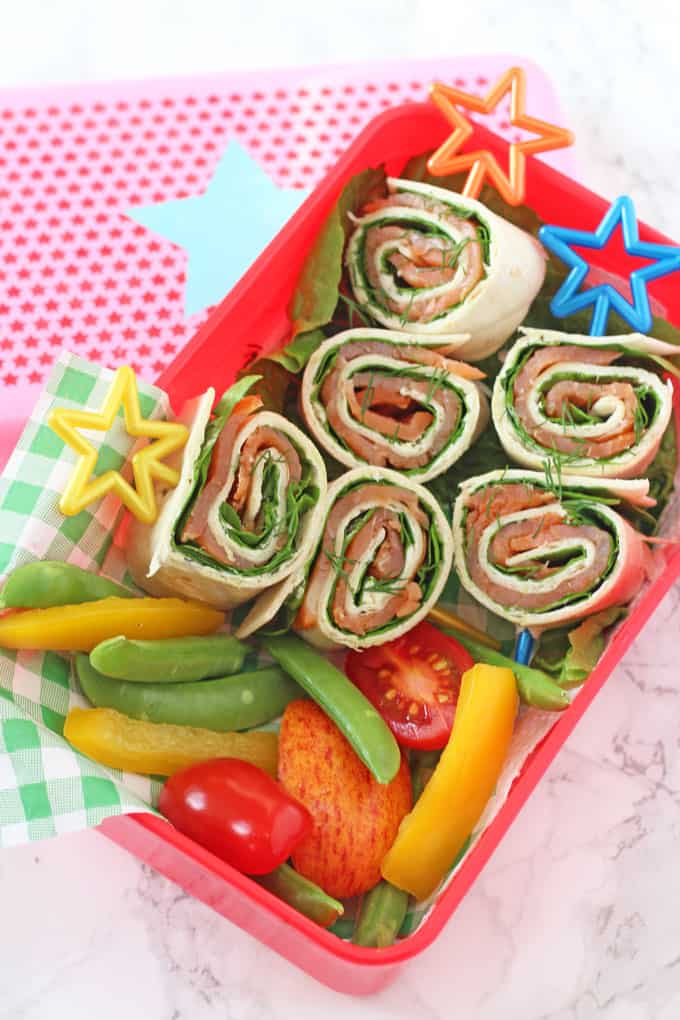 The best thing about this recipe is that it literally combines two things that kids love! Pizza AND Muffins!
These lunchbox muffins are so easy to make, all the ingredients are mixed together in one bowl and then baked in a muffin tin in the oven.
I even have an easy way for filling the muffins cases… use an ice cream scoop. It makes the whole process so much easier.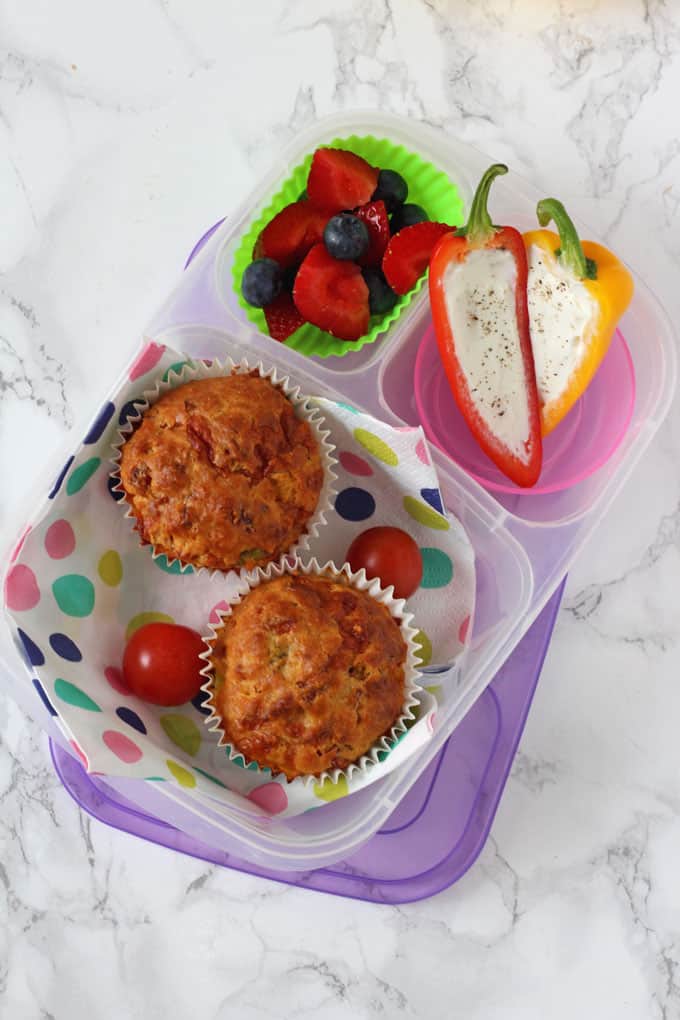 Using a packet of microwave rice and just a few chopped up veggies like bell peppers, cucumber and carrots, you can make this filling and tasty mid-day meal for the kids that can be ready to serve in just 7 minutes!
It also works well packed up to take on the go for something a bit different!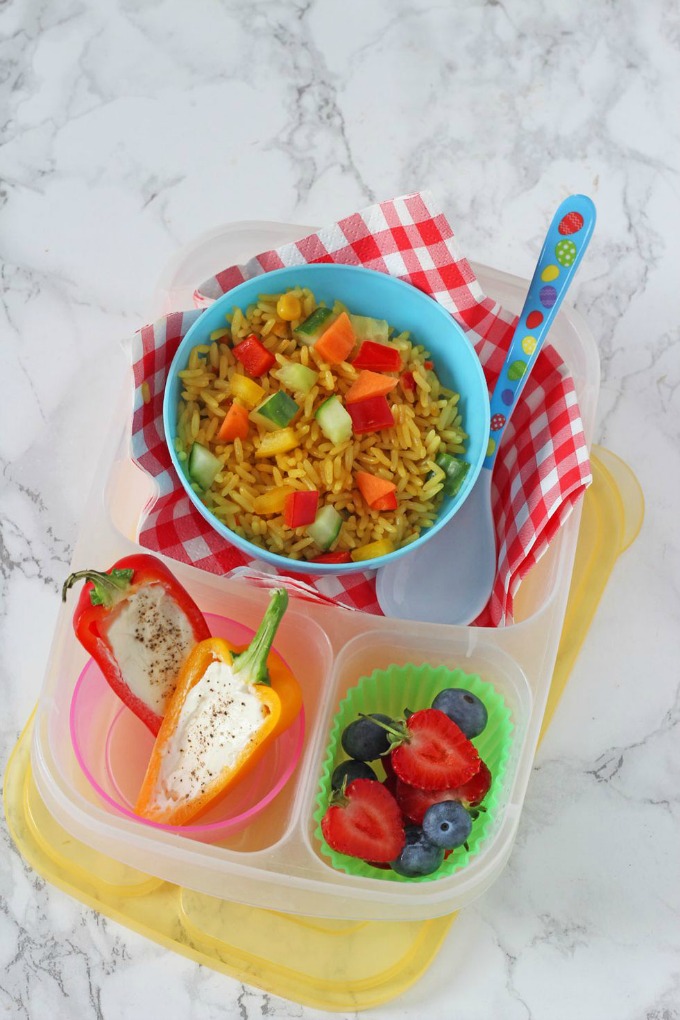 If you try and of these easy summer lunches for kids then please do leave me a comment! You can also share your pictures with me on on Instagram, Facebook or Twitter. I always love to see your creations!
ORDER my new book THE FUSS-FREE FAMILY COOKBOOK out now. 100 healthy easy and quick recipes that the whole family will enjoy!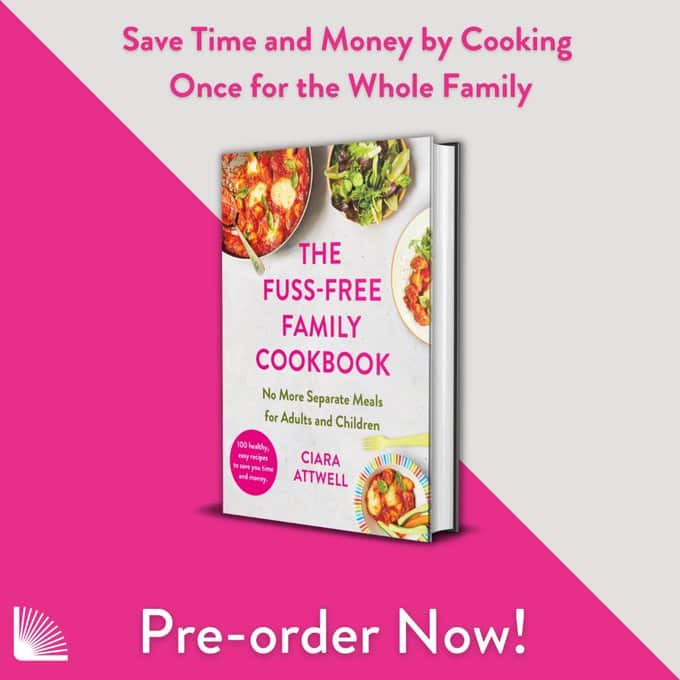 If you liked any of these recipes, then you might also enjoy:
If your kids take their own lunches to school but you struggle to get them to eat sandwiches then why not try a hot lunch like chicken nuggets.
We can show you how to pack them to take to school so that they are still warm for lunch time!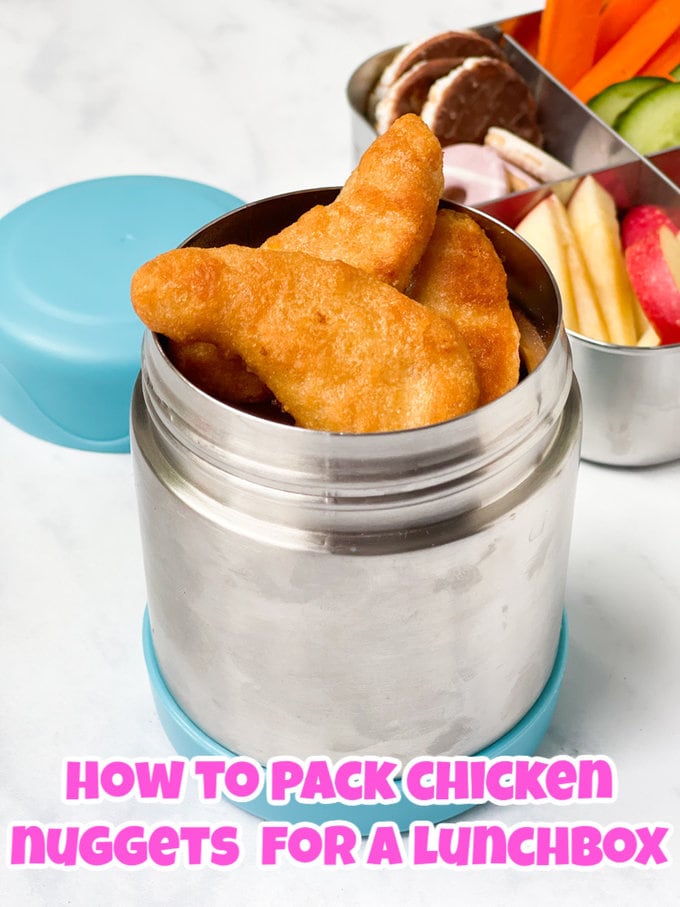 These homemade uncrustables are a fun idea for kids who don't like crusts on their sandwiches! Try them in their packed lunch with other foods that they enjoy!