Quick and Easy Mild Curry Recipes For Kids that the whole family are sure to enjoy!
You might not necessarily associate curry recipes with kids, but mild curry recipes can be a great way to introduce new flavours to kids.
Our collection of recipes are all mild enough for children without compromising on taste so perfect for adults too.
Theses recipes are all easy to make and do not require hours of marinating or require you to buy hard to find ingredients!
If you try and of these recipes yourself, please do let me know what you think. Or tag me in a picture on Facebook or Instagram. I'd love to see your pictures and hearing your comments about the recipes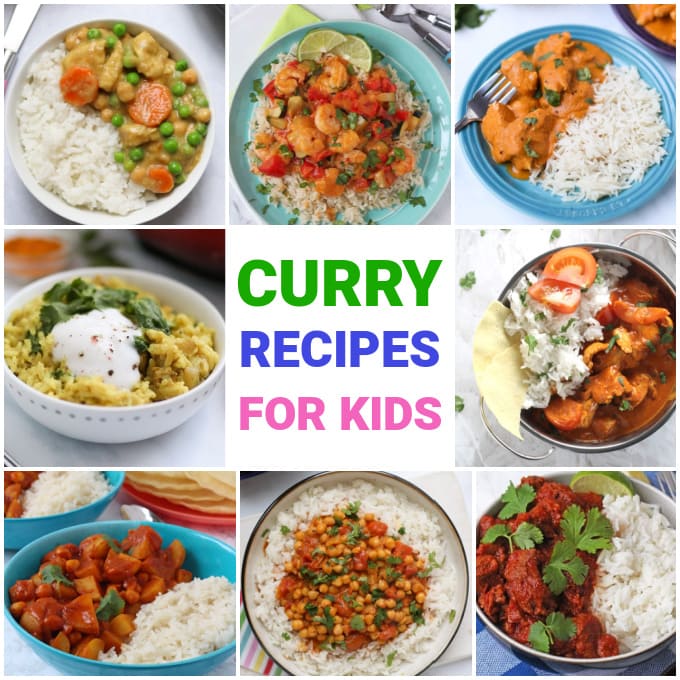 ORDER my new book THE FUSS-FREE FAMILY COOKBOOK out now. 100 healthy easy and quick recipes that the whole family will enjoy!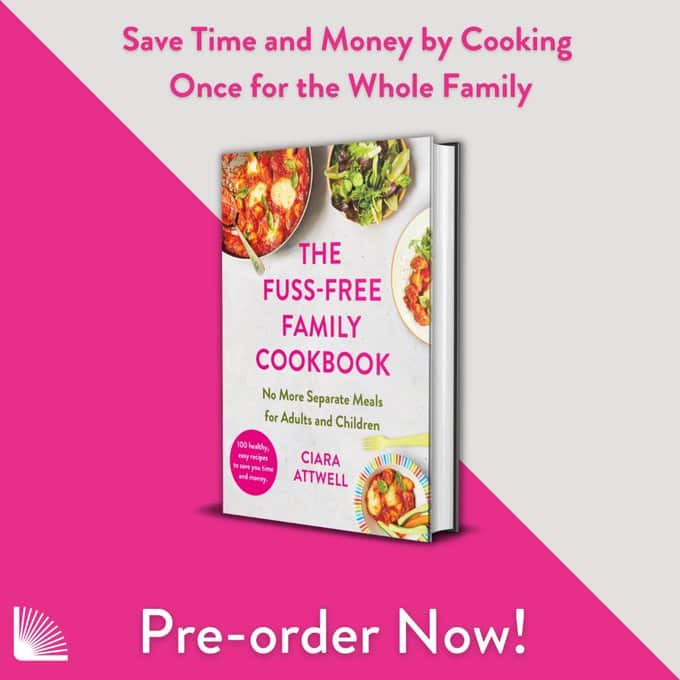 Curry Recipes For Kids
Quick and Easy Curry Recipes For Kids that the whole family are sure to enjoy!
Looking for ways to get your fussy eater to eat a better variety of food? Try these Plates for Fussy Eaters. These round divided plates have five compartments to be filled with a wide selection of food groups and choices of ingredients. Perfect for making food fun, interesting and appealing to picky eaters.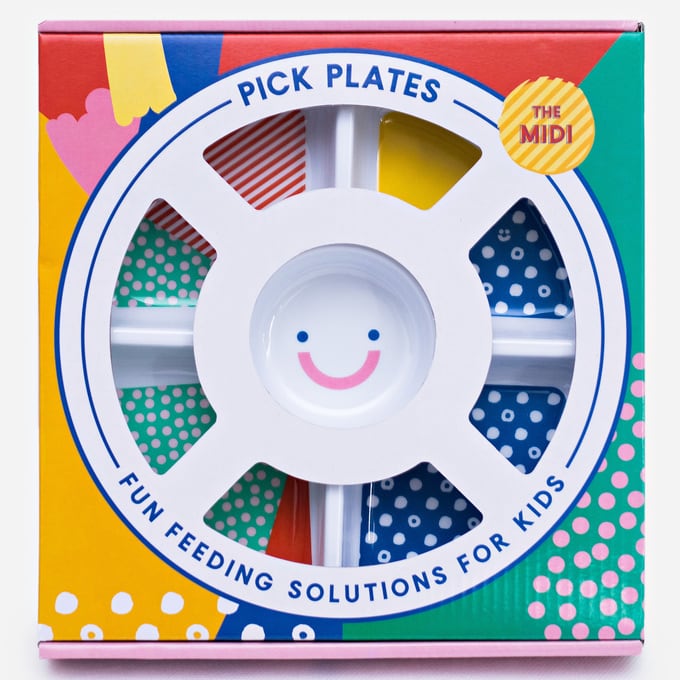 OTHER RECIPE COLLECTIONS YOU MAY ENJOY
15 Delicious Chicken Recipes That Kids Will Actually Want To Eat!
15 Of The Best 15 Minute (Or Less) Kids Dinners
15 Minute Meals for Kids – quick and easy dinner time solutions for busy days!
10 of the best kid-friendly fish and seafood recipes!