A delicious and healthy summer fruit dessert and a great twist on the classic spring roll!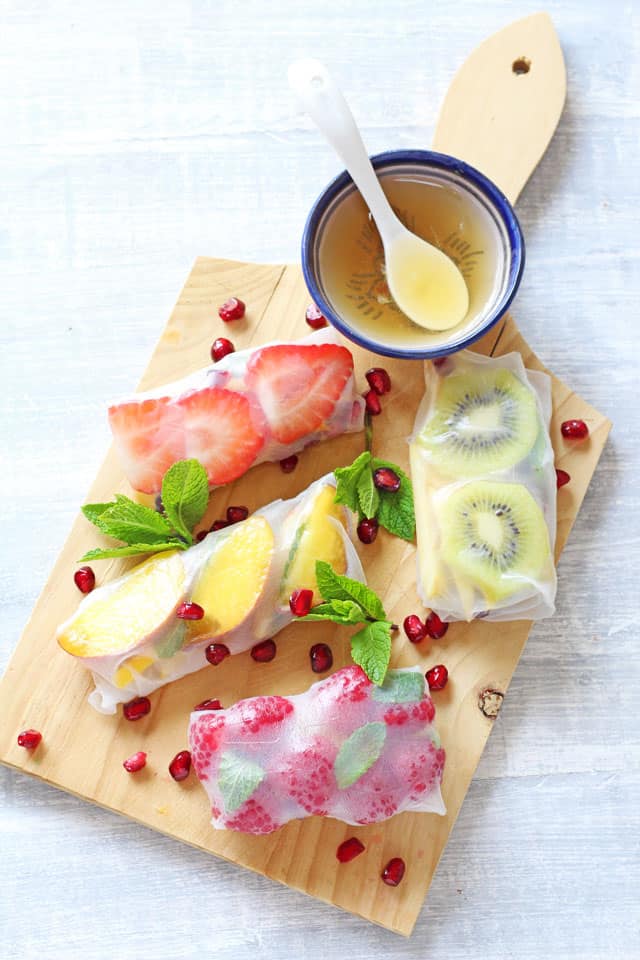 If you are desperately trying to get your kids excited about fruit desserts then this recipe is for you! Not only will this twist on the classic spring roll recipe help to spark your children's imagination when it comes to their food, it is also a great recipe to get them involved in making. 
To get the full recipe head on over to Super Healthy Kids where every month I am contributing a new  recipe to their fantastic bank of nutritious food ideas for kids.
Get the full recipe HERE