If your kids are constantly asking you to fetch them snacks, try making a snack station in the fridge filled with lots of healthy and filling snacks which they can help themselves to!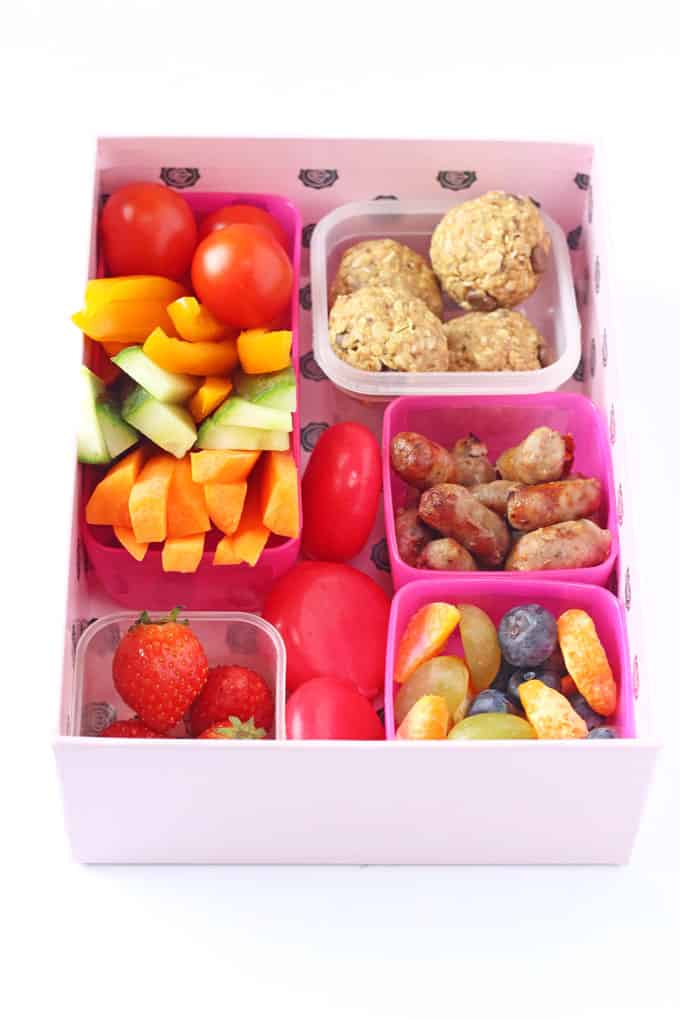 "Mum I'm hungry, can I have a snack". If I had a pound for every time I heard this I'd be a very rich woman by now!
My kids are snack fiends and some days it seems like I spend half my time preparing snacks for them to eat.
Recently I've started to make snack stations; one for my fridge and one for my store cupboard, filled with a choice of healthy kid-friendly snacks.
When we get home from school my 4 year old now goes directly to these snack boxes and helps herself to whatever she fancies.
It's given her some independence in choosing her own snacks and also has made my life a little easier too!
Today I'm sharing a quick video about how I put together our fridge snack station.
If you make your own please do let me know what you think. Or tag me in a picture on Facebook, Twitter or Instagram. I'd love to see your pictures!
And don't forget to check out my Store Cupboard Snack Station too!
OTHER RECIPES YOU MAY ENJOY
15 Delicious & Easy Snacks for Kids. Perfect to batch make for ready-to-go treats all week long!
Feeding kids out and about over the summer can be expensive and there are often very few healthy options. Here are my top tips on making a fun and nutritious Summer Snack Box to take with you on days out or when travelling!