If your kids are constantly requesting food, try making a store cupboard snack station where they can help themselves to lots of healthy and filling snacks!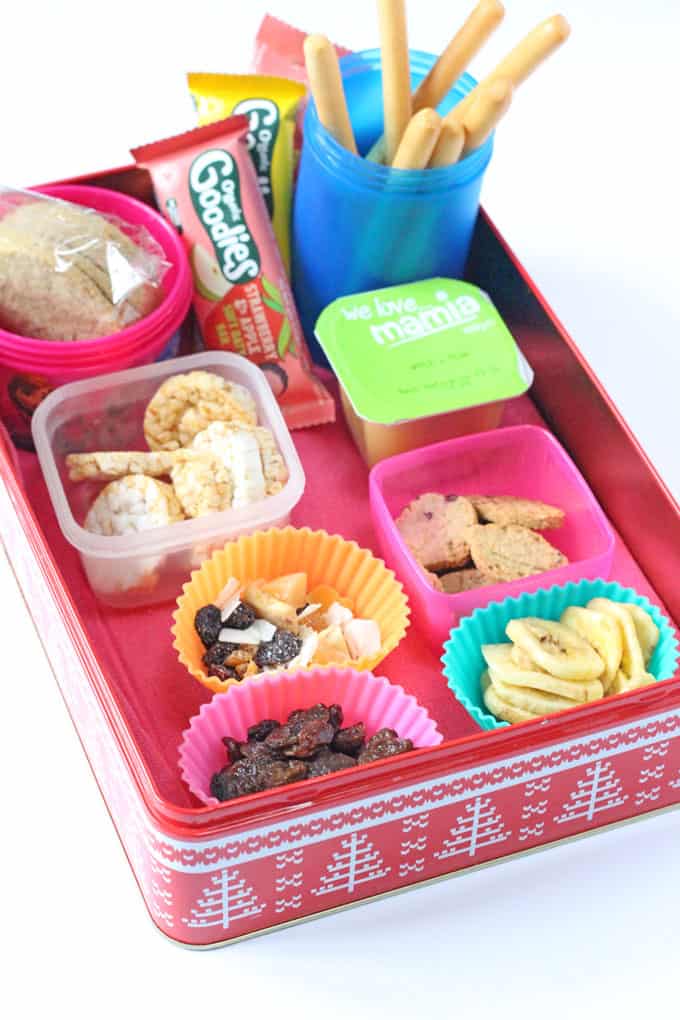 Last week I posted a blog post and video all about my Fridge Snack Station that I make for my kids. I got an overwhelming response to this post. So many of you commented and messaged me about it, keen to give it a go yourselves. I even received some pictures of your own snack stations which I really loved to see!
This week, as promised, I'm sharing my Store Cupboard Snack Station which contains all the dry snacks which my kids can choose from when they are feeling peckish.
Check out my short video below and don't forget to subscribe to my You Tube Channel to keep up to date on all my videos. I have lots of fun videos planned for the next few weeks so don't miss out!