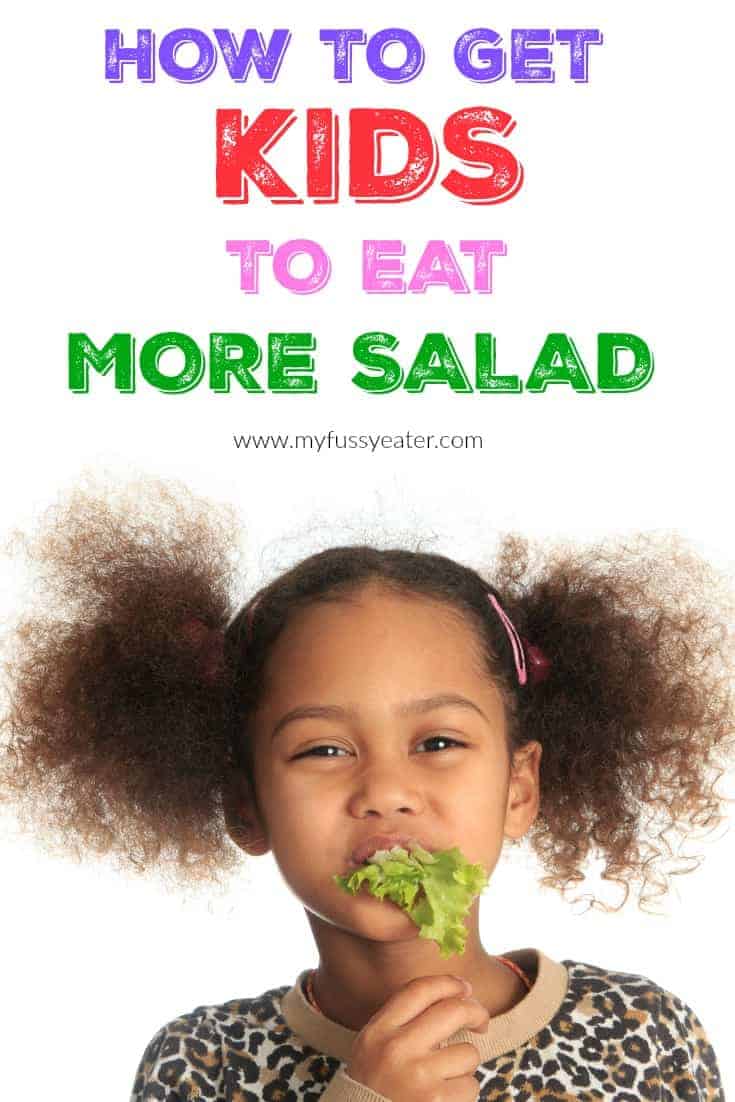 As the weather starts to warm up, our eating habits tend to change with the season, and a lot of us will start to think about eating salad as either a main meal or as a side.
But sadly the words "salad" and "kids" are two words that are rarely seen in the same sentence!
Often it's hard enough to get our small people to eat fruit and veg and so the very idea of offering them salad at mealtimes can seem like a completely ridiculous idea!
But this needn't be the case!
So if you want to get your small people eating salad then here are my top 5 tips!
Grow your Own!
It doesn't matter if you have a large or small garden or in fact no garden at all. Lots of salad items like lettuce, tomato's, beetroot and onions are all amongst the easiest salad items to grow inside all year round.
Your small people will love getting involved in the potting process and watching something grow day by day and turning into something that they can eventually eat.
Spiralize!
A food trend that has taken the world by storm over the last couple of years is spiralizing and using vegetables and/or fruit in shapes or ways that we had never done before.
Think cauliflower rice, courgette noodles etc. Just like adults, small people can sometimes decide that they "do not like" a certain type of food because of the texture/appearance or bulk of a food stuff and so spiralizing is a great way to turn a big old chunky carrot stick that can be hard chewing into a thin and more appealing salad item!
Here is a recipe for a simple spiralized salad to get you started: Spiralized Salad for Kids
Colour it in and change it up!
Kids love bright colours! There's no need to stick to any particular rules when it comes to salad. Make it as colourful as you can and if that combination of salad items doesn't work then mix it up and try something else.
There are heap of ideas for rainbow salads on the internet and here's one to get you started: Rainbow Veggie Rice Noodle Salad
Use dressings or Dips
There's nothing less appealing than the thought of a salad that is dry and limp. There are heaps of recipes for healthy salad dressings on the internet or why not try making salad crudite with a healthy dip. Small people love to dip so this could be an easy win if your small people are keen "dippers"!
Here's a link for an easy healthy dip to start you off: Kid Friendly Pea Hummus
Texture!
Almost even worse than a dry salad is one that has no texture and is watery and limp!
Salads are very easily improved by adding different textures with non salad items like nuts (a great way to get to get a portion of protein, fibre or essential fats into your small people) or seeds (again providing a source of zinc, protein and minerals).
You could also add cheese to salad to add texture and provide a great source of calcium and vitamin B12. Again, there are no rules so just add what works for you and your small people!
ORDER my new book THE FUSS-FREE FAMILY COOKBOOK out now. 100 healthy easy and quick recipes that the whole family will enjoy!