A review of the ProCook Ceramic Cookware range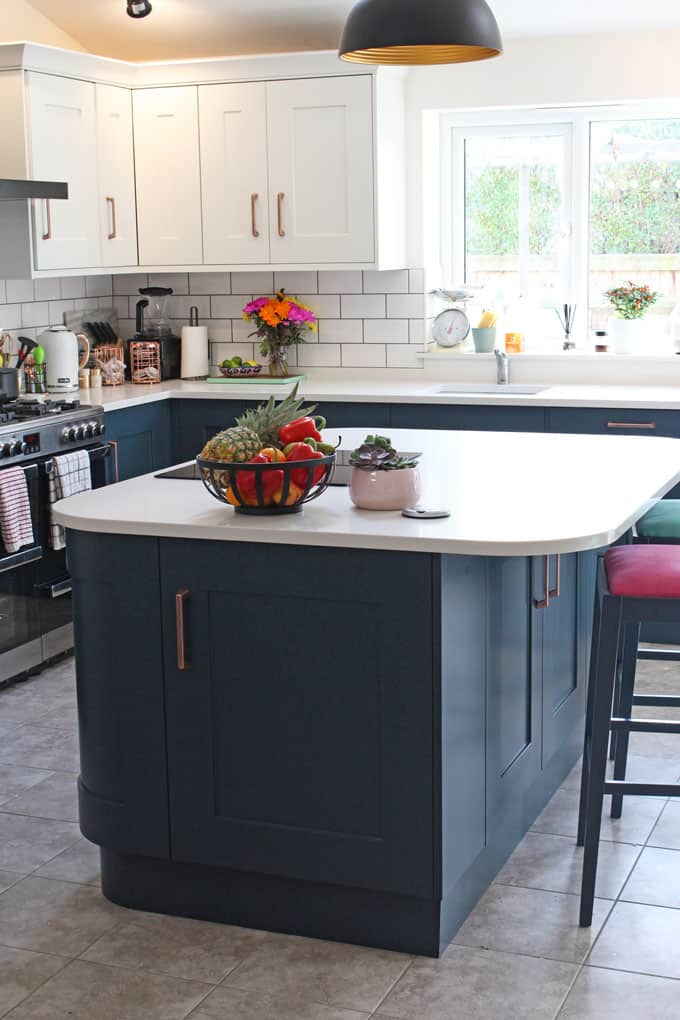 If you follow me on social media you'll probably know that we've spent the last few months completely redoing our kitchen. Our kitchen was already extended so we couldn't extend it again. It was a good size but contained a separate utility room which essentially cut off a lot of the space and left us with a slightly odd L-shaped kitchen.
We decided to knock the wall between the kitchen and utility room and create one big space where I could cook, work and of course hang out with the family. We replaced our old range with a new one ( I love the space on ranges and prefer cooking on gas hobs!) but I also decided to put in an induction hob on the island to make it easier for me for film recipe videos.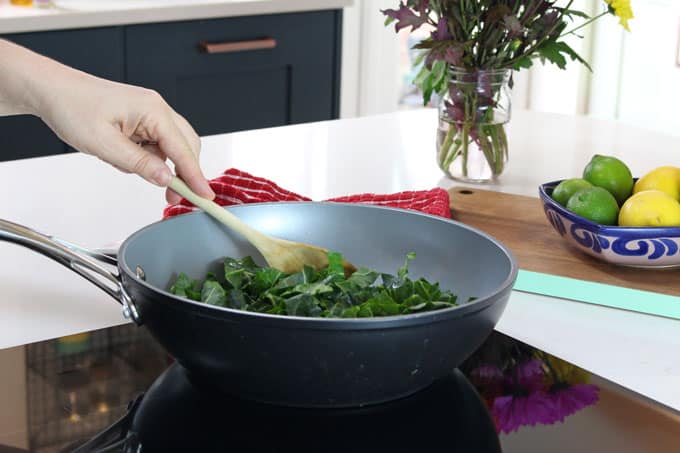 At this point ProCook got in touch to see if I wanted to try out some of their cookware ranges. The timing was perfect and I was really pleased to hear that all of their cookware ranges are safe to use on both induction and gas hobs.
I chose the ProCook Professional Ceramic Cookware Set which contains 10 pieces including 4 saucepans, a stock pan, a saute pan, a wok, a shallow casserole pan and two frying pans.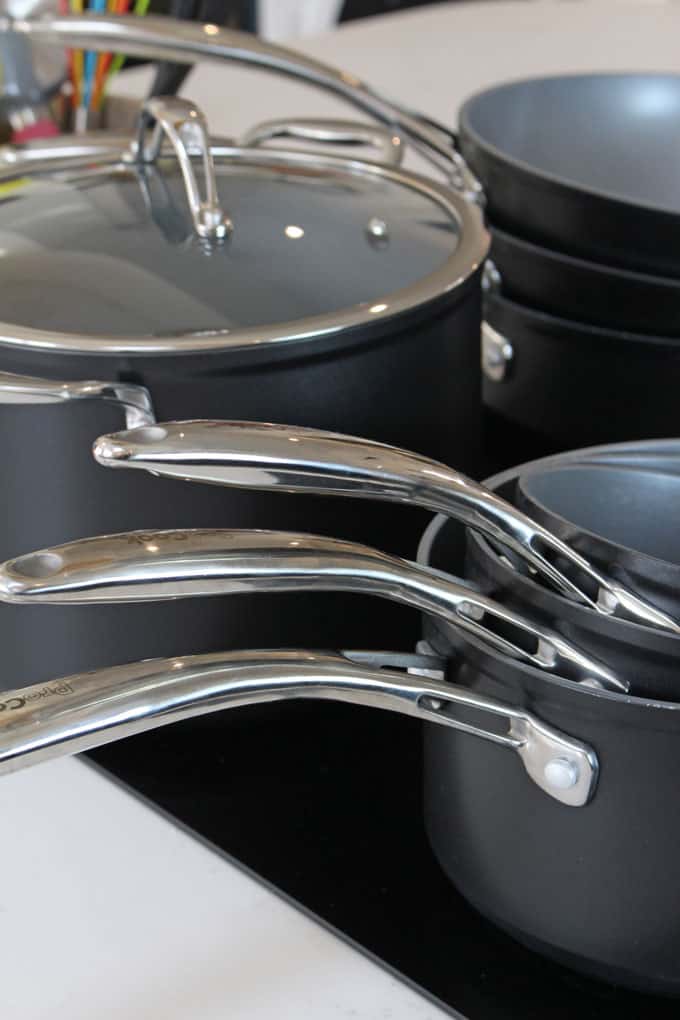 All the handles have CoolTouch technology which prevents them from getting hot when the pans are in use on the hob. All the pans can be used in the oven up to 260c and can be washed in the dishwasher too – essential for a busy family!
All the ProCook cookware sets come with a 25 year guarantee which gives you peace of mind that they are made to last.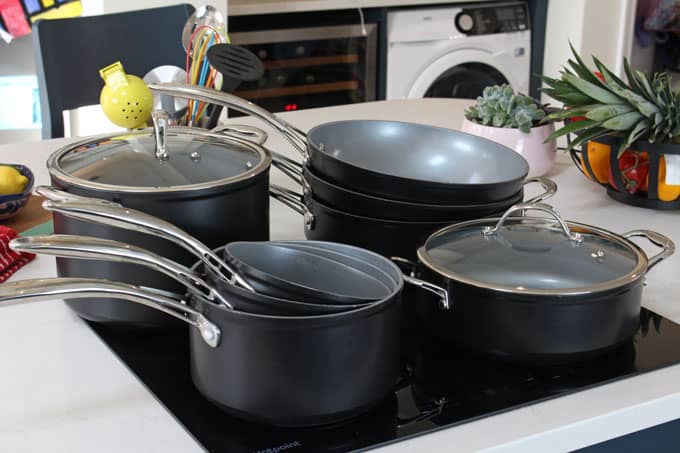 Since switching to these ProCook pans I've noticed that I am using a lot less oil when frying food. The PFOA free non-stick coating makes an excellent surface on which to fry everything from vegetables to meat and eggs with just a minimal amount of oil or butter.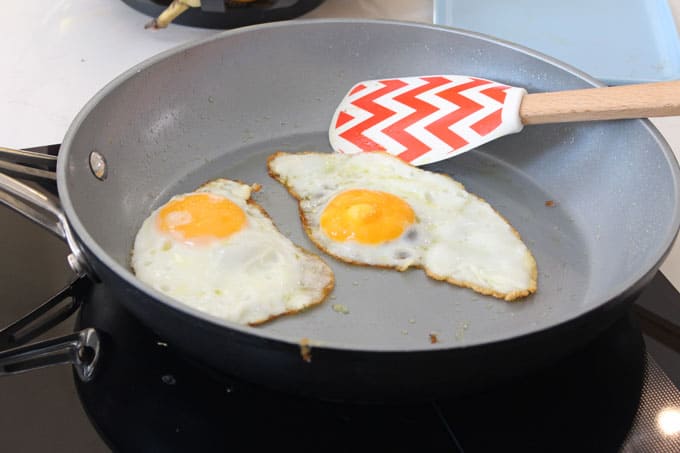 All the ProCook sets are also available to buy individually or in smaller packages, which is ideal if you want to build up your collection slowly.
To learn more about their cookware sets, head over to the ProCook website. They have lots of offers on at the moment, perfect if you want to treat yourself or someone else for Christmas!
Disclaimer: I was sent this cookware set free of charge by ProCook but as always all thoughts and opinions are honest and are my own.