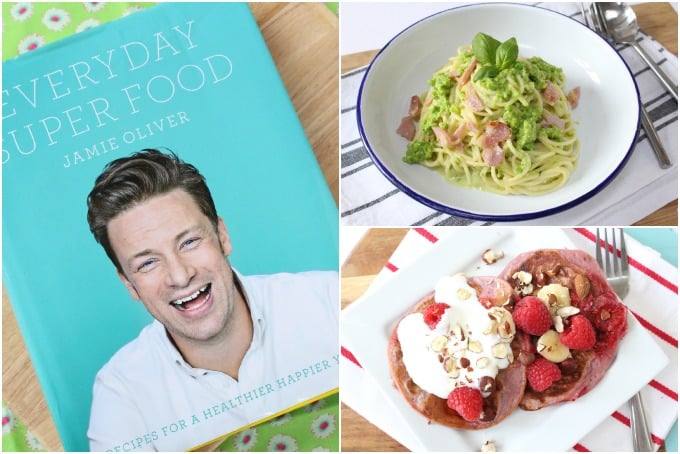 Regardless whether you are a big Jamie Oliver fan or not, you've probably heard that he has just brought out a brand new cookbook; Everyday Superfood.  Being Jamie's twentieth book, this is a record achievement in itself but Everyday Superfood has also marked a change in direction in both Jamie's food and his approach to cooking. 
To hear more about my thoughts on this book, along with clips of some of the recipes that I have made, check out my short video below.
I was sent this book free of charge but all thoughts and opinions are my own.