A review of the Num Num Beginner Bowl and GOOtensils, plus a chance to win both of these fantastic products!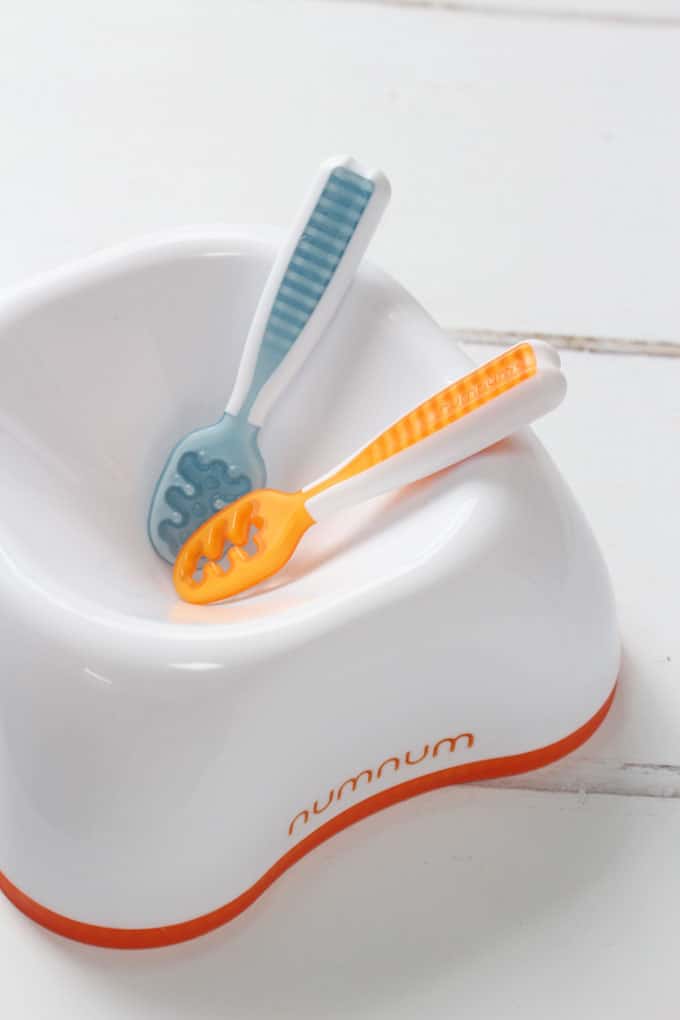 Whether you are starting out on your weaning journey or just looking for ways for your baby or toddler to become more independent with their feeding you're not going to want to miss this post and fantastic giveaway from Num Num. 
Teaching babies and young children to use feeding utensils can be tricky business. Traditional cutlery and crockery can often pose big problems for kids to use, with more food ending up on the floor than in their mouths! But Num Num has created a solution to this in the form of the brilliant Beginner Bowls and GOOtensils!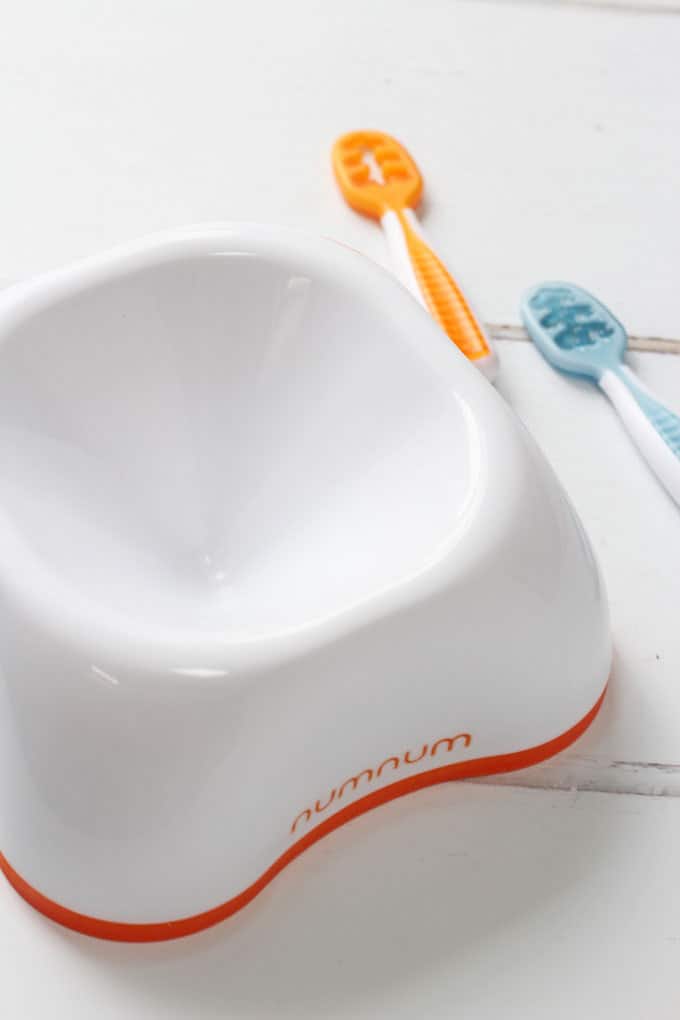 The Num Num Beginner Bowl is a "stage one" bowl for babies just starting out with utensils. It has sloped interior walls that help guide the child's utensil towards the food. This all makes the self-feeding journey much easier with less frustration and mess!
The GOOtensils set comes with two spoons – a "stage one" spoon for thinner purees (see picture above). It has a dimpled head which allows your baby to grab just enough food and has a textured surface which helps to sooth sore teething gums.
The "stage two" spoon for thicker purees (see below) has a channeled head to capture more food, making that step towards independent feeding much easier.
Both the Beginner Bowl and GOOtensils set can be purchased online (they ship worldwide) or at various retailers around the world. Num Num have kindly offered one reader the chance to win both of these. To enter simply comment below with your thoughts on these products and you can complete the Rafflecopter form below to increase your entries and chance of winning!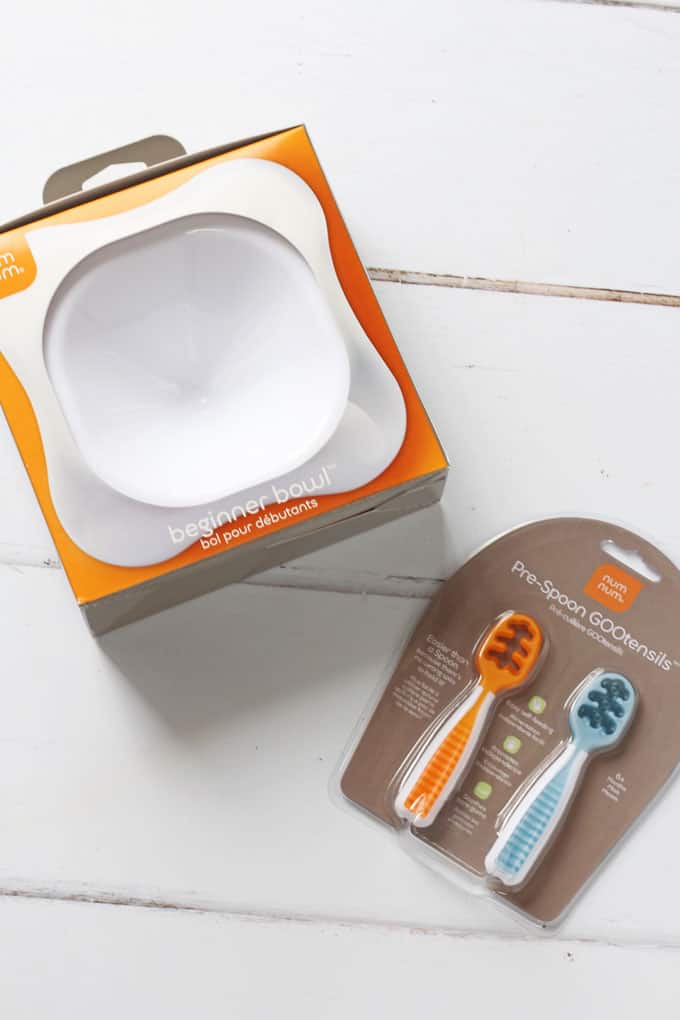 Terms & Conditions: 
This giveaway is open worldwide. All entrants must be 18 years of age or above.
This giveaway will close at 12am on 21st April 2017
The prize is one Num Num Beginner Bowl and one Num Num GOOtensil set. There is no cash alternative and the prize is non transferrable.
The winner will be picked at random by Rafflecopter and contacted by email on or after 22nd April 2017. The winner must respond to this email within 7 days. If the winner fails to respond with a contact name and address within 7 days another winner will be chosen at random.