A delicious and healthy Christmas Fudge recipe made with just two natural ingredients; coconut butter and banana!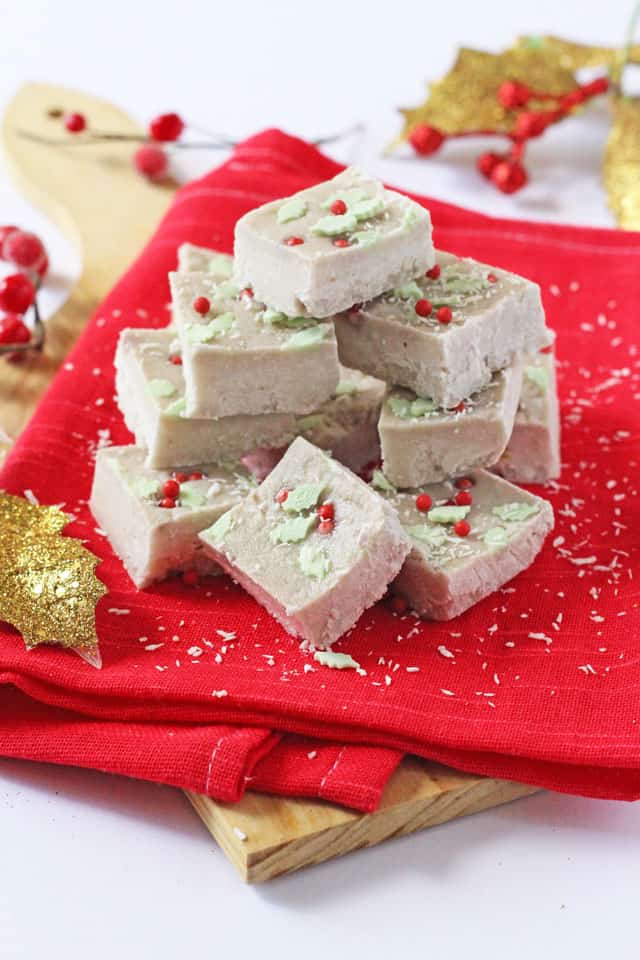 With just a month to go I think its now safe for me to start talking about CHRISTMAS and if you're hoping to indulge in some healthy festive treats then today's recipe is perfect for you!
We usually think of Christmas fudge as being quite processed and full of sugar, but it is possible to make a very healthy alternative using just two simple ingredients; shredded coconut and banana!
To get the recipe head on over to Super Healthy Kids  where every month I am contributing a new  recipe to their fantastic bank of nutritious food ideas for kids.
Get the full recipe HERE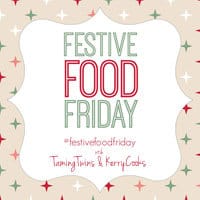 at
TamingTwins
and
KerryCooks