Three quick and easy family dinners that take just 10 minutes or less to prepare and cook!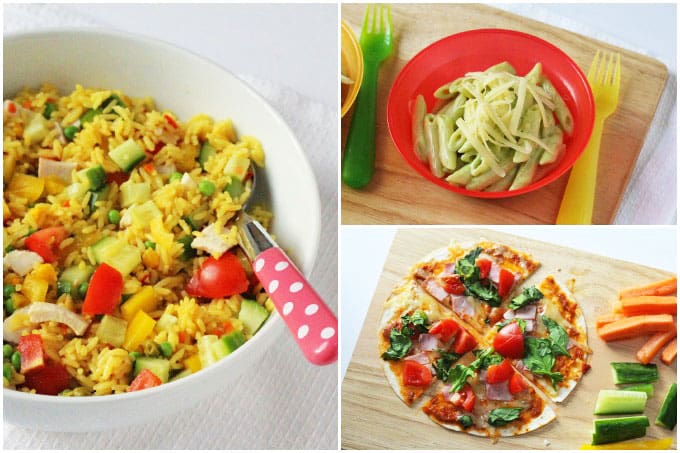 As a busy parent to two young children I know just how difficult it can be to get dinner on the table during the week.
Between work, school pick ups and kids' activities, some days I am left with mere minutes to prepare a meal before the kids are too tired to even eat!
So today I am sharing three of my favourite quick and easy dinners that I make for my kids on busy evenings, all of which can be made in only 10 minutes or less!
Check out my the video below and don't forget to subscribe to my You Tube Channel to stay up to date on all my videos!
I'd also love to hear your super speedy dinner recipes. What do you make for the kids on busy evenings?
If you try any of these easy family dinners, please do leave me a comment below and also share your pictures with me on on Instagram. I always love to see your creations!
OTHER MEAL IDEAS YOU MIGHT LIKE:
3 Quick & Easy Fish Recipes with The Saucy Fish Co.
Three quick and easy fish recipes with The Saucy Fish Co. Perfect for a tasty mid-week meal!
4 Quick & Easy School Snacks for Kids
4 Quick & Easy Snack Ideas to Send To School & Nursery – pack up these snacks in just 1 minute. Simple but healthy too!