If you struggle to get your kids to eat vegetables, try making these fun veggie bugs. They make a delicious and healthy snack, perfect for toddlers and older children too!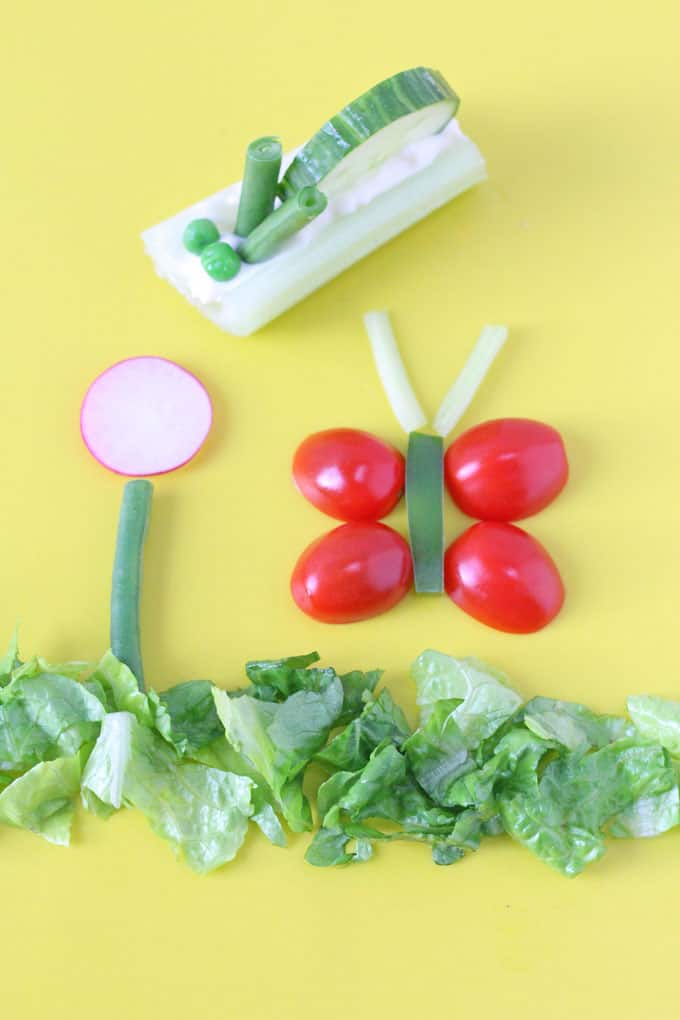 Kids and veggies… it's the eternal struggle! We seem to have more battles in our house over vegetables than anything else and speaking to friends it seems that I'm not alone in this.
Whilst I am all for hiding veggies in kids' food to make sure they are getting enough nutrients, I am also a firm believer in encouraging children to choose and taste vegetables as often as possible. These veggie bugs are a great way to make veggies a little more fun and exciting for kids.
Check out the video showing how to make these veggie critters! If you make your own please do let me know what you think. Or tag me in a picture on Facebook, Twitter or Instagram. I'd love to see your pictures!