Making the most of the British summer with Fentimans Summer Drinks!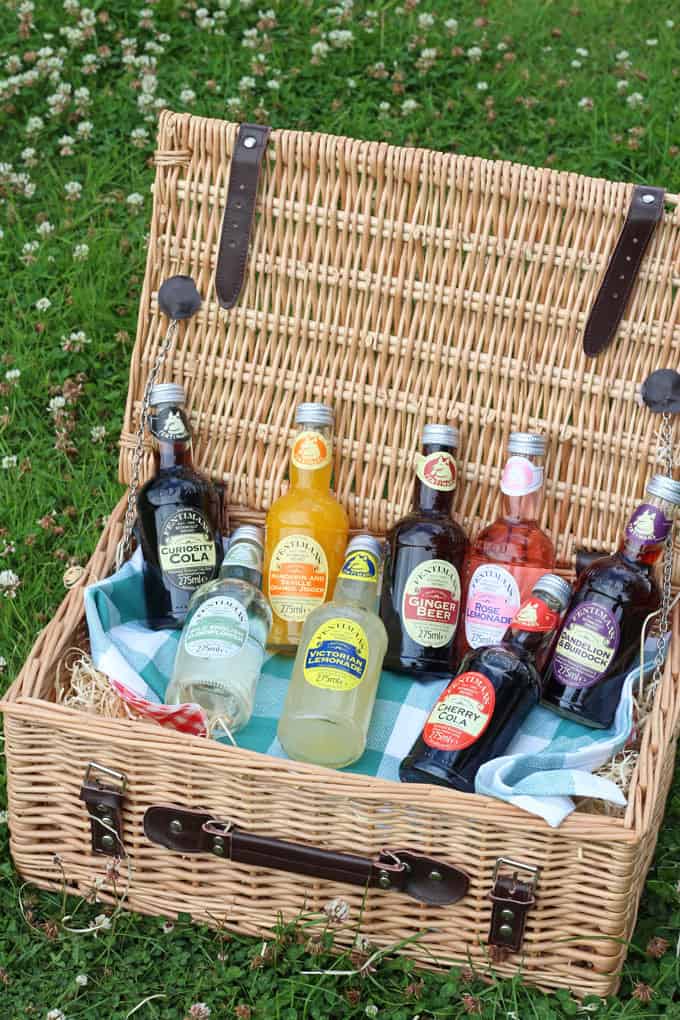 When it comes to summer picnics and playdates we spend so much time thinking about whats the kids will eat and drink and the adults are usually confined to the leftovers! So sometimes it's nice to have something just for the grown ups.
When Fentimans got in touch to see if I wanted to try out a hamper of their botanically brewed beverages I thought it would be the perfect opportunity to treat some of my Mum friends to something other than coffee or water for our garden playdate.
Fentimans was founded in 1905 in West Yorkshire, starting first with botanically brewed Ginger Beer, then moving onto Dandelion & Burdock and eventually a whole range of ten soft drinks, all of which are still made using the time-honoured tradition of botanical brewing. Fentimans are now the only remaining botanical brewers in the UK.
Every Fentimans beverage takes seven days to brew, using a combination of infusion, skilful blending and the fermentation of natural ingredients.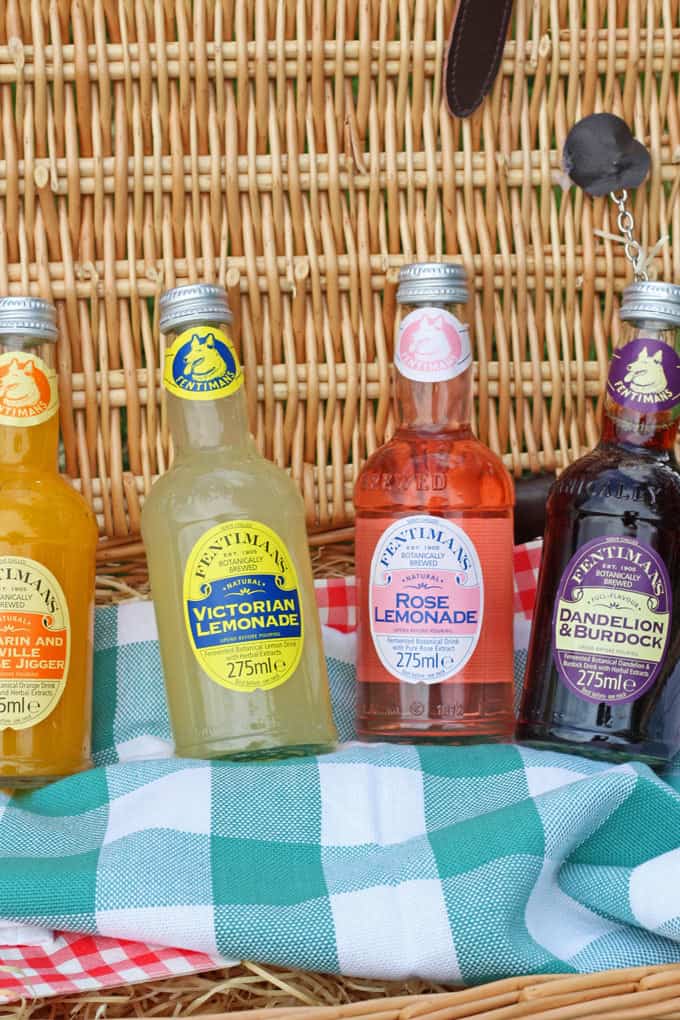 All Fentimans drinks are free from artificial, flavours, sweeteners, colours or preservatives and, except for Lemon Shandy, all Fentimans drinks are suitable for vegetarians and vegans and are gluten free.
Fentimans was named the UK's number one soft drinks brand in The Guild of Fine Food's Best Brands Survey 2016-2017 and I can see why. Fentimans drinks made the perfect addition to family picnics, BBQ's and summer playdates and it's lovely to be able to offer the adults something other than water or squash!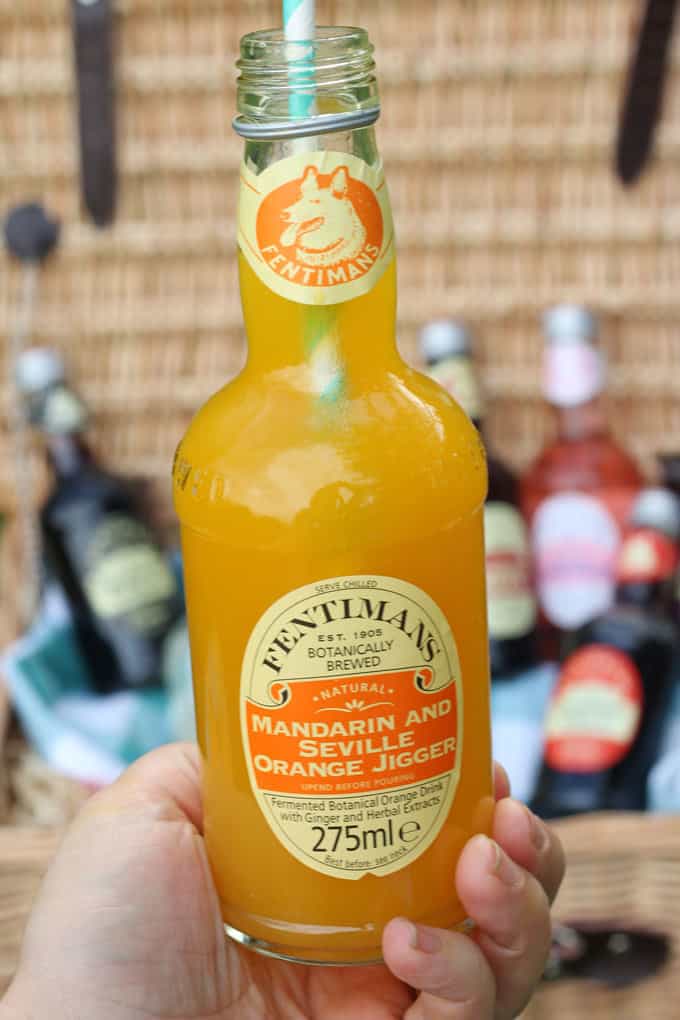 To find out more about Fentimans visit their website or follow them on Facebook, Twitter and Instagram.
Disclosure: I have been compensated for my time spent working with Fentimans on this post but as always all thoughts and opinions are honest and are my own.