I'm really excited to announce a little project I have been collaborating on with a group of fantastic kids food bloggers. We've come together to bring you our best and most popular family recipes, all of which are easy to prepare and are super healthy too!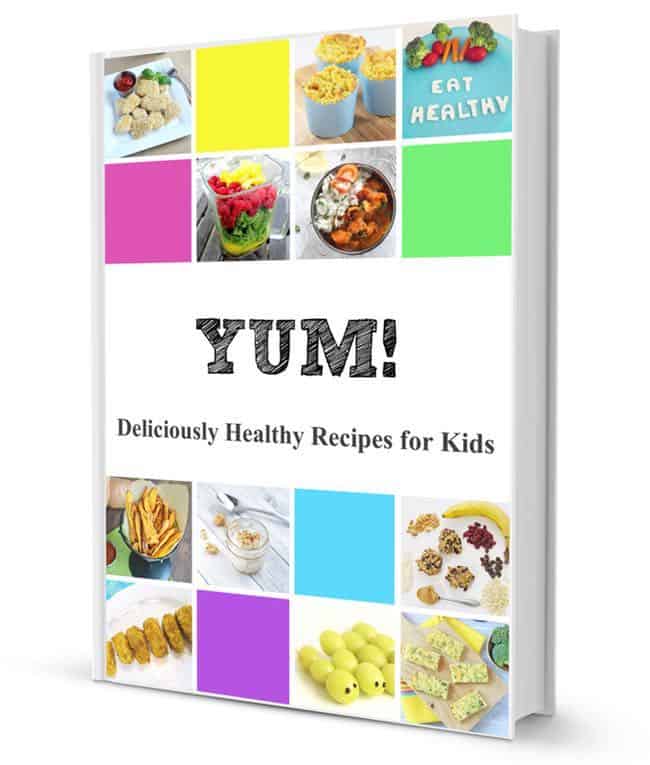 Discover deliciously healthy recipes, tried and tested by 17 busy moms so you don't have to!
In this recipe book you will find:
12 Healthy Breakfasts
13 Healthy Lunches
19 Healthy Dinners
10 Healthy Desserts
18 Healthy Snacks
All these recipes are tried, tested and loved by our own families so you'll never be stuck for healthy and delicious recipes ever again!