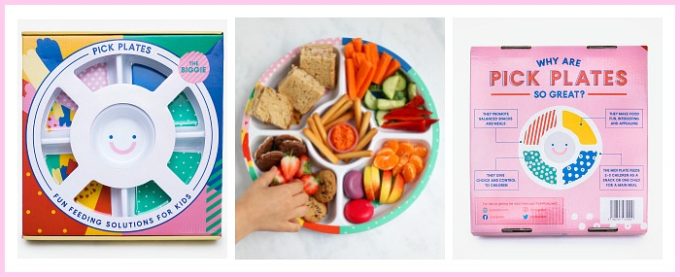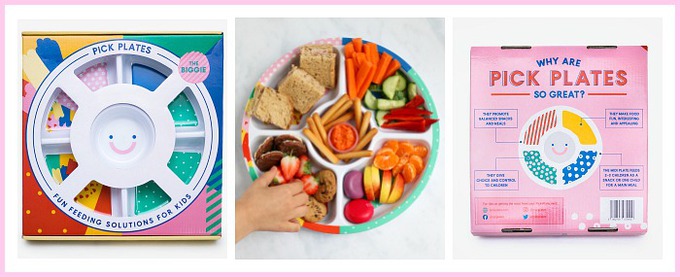 Tips on how to up your children's intake of water and keep them properly hydrated!
Do you struggle to get your kids to drink water? Don't worry, you are not alone. At some stage most parents battle to get their children to drink enough water, especially with an abundance of sweet and sugary drinks being marketed to them on a daily basis.
Water is so important to children and their overall healthy and wellbeing and they should be drinking 6-8 glasses of liquid a day (for more specific recommendations on fluid intake based on a child's age take a look at the National Hydration Council's Guidelines.) If you are looking for some tips on how to up your children's intake of water then check out my short video below.
If you enjoyed this article, then you might also enjoy:
How To Introduce New Foods To Fussy Eaters – 10 Tips – My top 10 tips for introducing new foods to fussy eaters. Practical steps that you can take to help improve their eating with minimal stress!
How Front-Loading Your Child's Food Can Help With Fussy Eating – What is front-loading and how it can help to improve your child's eating throughout the day.
ORDER my new book THE FUSS-FREE FAMILY COOKBOOK out now. 100 healthy easy and quick recipes that the whole family will enjoy!