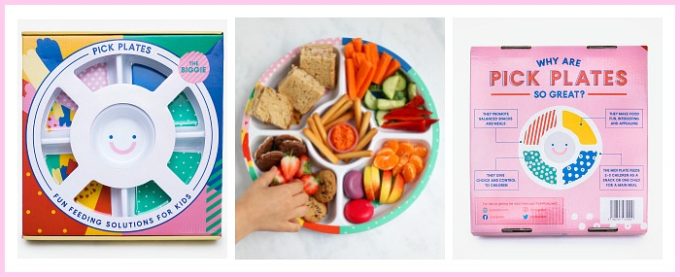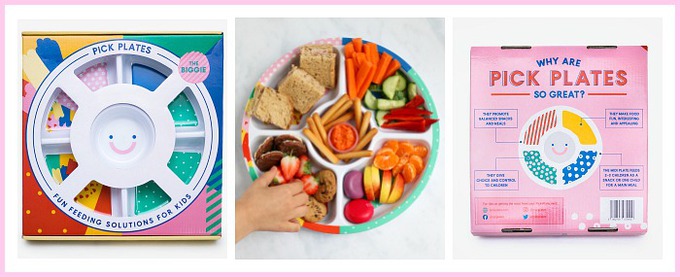 A guest blog from Dr. Vayshali Sehra, all about kids oral health and tips to get your children to brush their teeth.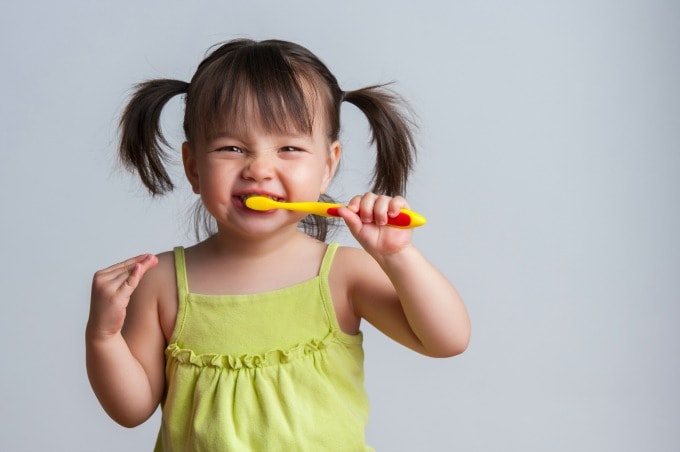 Today I'm sharing a guest blog post from Dr. Vayshali Sehra, a Family Dentist for nearly 10 years working at Claremont Dental Surgery. You can follow Dr Sehra (who's also a Mum!) over on Instagram for lots more oral healthy advice for kids.
Did you know that tooth decay is the most common chronic disease in children in the UK? But the great news is, is it is completely preventable!
The best way to get started in preventing tooth decay is by brushing your teeth twice a day.
Plaque is the white sticky film that forms over your teeth and is full of bacteria. Tooth brushing removes the plaque and bacteria to keep both your teeth, and gums, healthy! It is a great idea to get your baby acquainted with their toothbrush as soon as their first teeth appear around 6 months of age.
The fluoride in toothpaste helps make teeth stronger and more resistant to tooth decay. It is a common misconception that there is fluoride in our water, but only around 14% of the UK's water supply is fluoridated.
It is recommended the even children can use adult toothpaste, but only of smear of toothpaste for babies and children under 3, and a pea-sized amount of toothpaste for ages 3 and above. Young children don't quite have the hand eye co-ordination to brush their best, so it is a good idea to help them until around 7 years old.
Tips To Get Kids To Brush Their Teeth
Having trouble getting your children to brush their teeth? Try these tips;
Use a song (there are lots on you-tube), a nursery rhyme (my daughter loves Mulberry Bush) or an app to make brushing fun!
Make your little one responsible for brushing teddy's, or their favourite cuddly toy's teeth twice a day!
Use a timer (you can get pretty sand and flower timers, or use an egg timer)
Reward good tooth brushing efforts with a sticker chart.
Make brushing a habit and part of your routine.
The Role of Sugar
Whilst getting into good tooth brushing habits is important for preventing tooth decay, even more important is reducing the amount of sugar in your diet. Sugar works by feeding the bacteria in our mouths, which create microscopic holes in our teeth. After about 20 minutes, the minerals from our saliva fill these holes back up (as we know, babies have plenty of the slobbery stuff!).
If you are constantly snacking, or exposing your teeth to sugary foods and drinks often, the teeth do not have an opportunity to recover (we call this a 'sugar attack'). These small holes get larger and larger until eventually they are big enough for bacteria to invade your tooth, leading to tooth decay and the need for a filling.
This is why recommendations on preventing tooth decay are aimed at reducing the frequency of sugar intake.  Try and have sweet foods at your meal times rather than as snacks (for example have your dessert straight after dinner), limiting sugar attacks to 4 times a day. If you are looking for tips to reduce sugar in your children's diet, then you might find this blog post useful: 10 Easy Ways To Reduce Sugar In Your Kids' Diet.
Dried fruit and certain crisps are very sticky, meaning they stick onto back teeth and hang around longer. Sugary drinks quickly flow over all the teeth leaving no surface untouched. Sucking on pouches of fruit puree have also been linked to tooth decay.
Low Sugar Snacks
Check out these tooth friendly, yummy snacks…
Remember that dental treatment is free for all children under the age of 18 under the NHS, is free for pregnant women and for the first year after having your baby!
Dr. Vayshali Sehra