My top tips for feeding toddlers and how to encourage them to try new foods!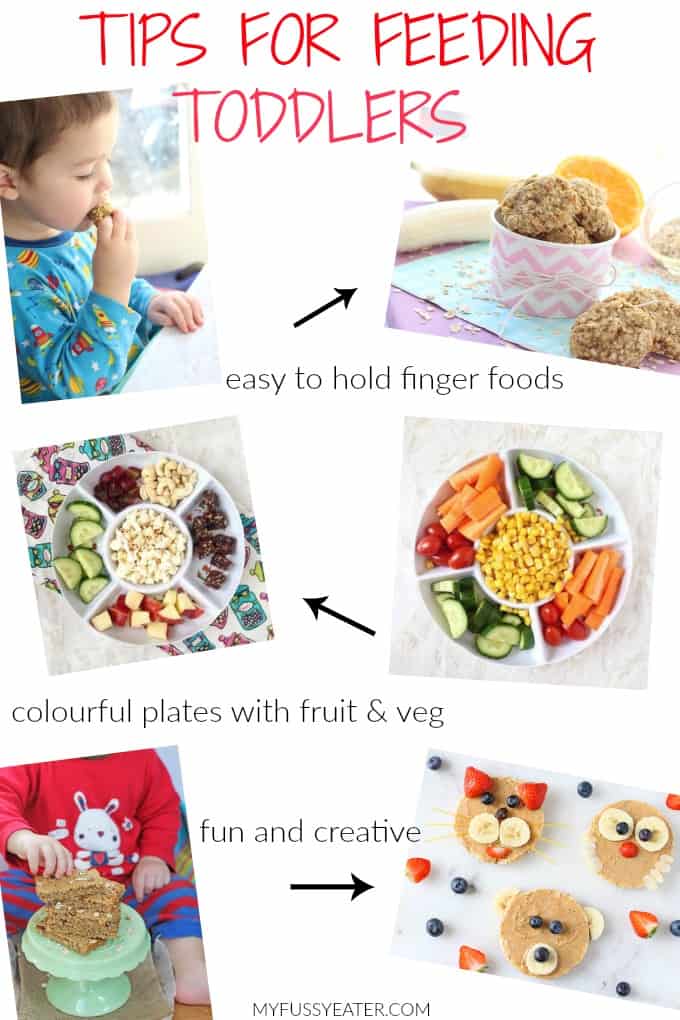 Once we get our babies through the weaning stage we often think that the hard work is done but both times with my two children I was wrong… the fun and games were just beginning! Feeding toddlers can be hard work. Not only are you dealing with the usual likes and dislikes of food, but you also have to contend with general toddler unreasonableness! Not a good combo! 
As part of my work with Organix as a No Junk Journey Ambassador I'm sharing today my top tips for feeding toddlers and encouraging them to try new foods.
1. Make it easy to eat
With toddlers I find it much easier to serve them finger foods. As they are starting to assert their independence they may not want help with feeding but at the same time still struggle with using cutlery. Serving foods that are easy to pick up and eat might make mealtimes a little less stressful for everyone!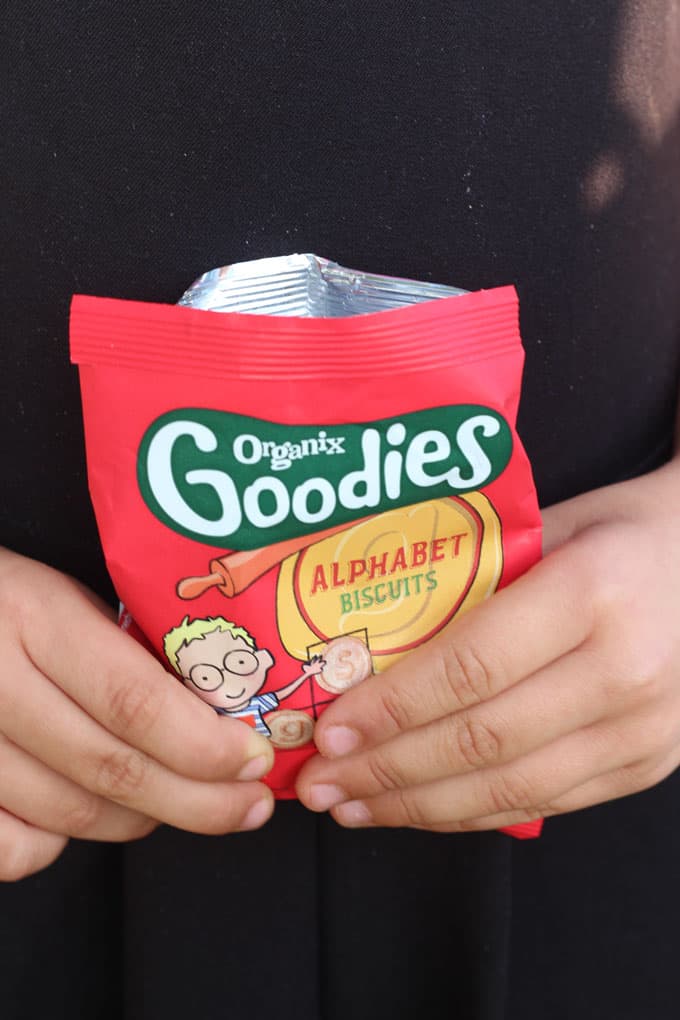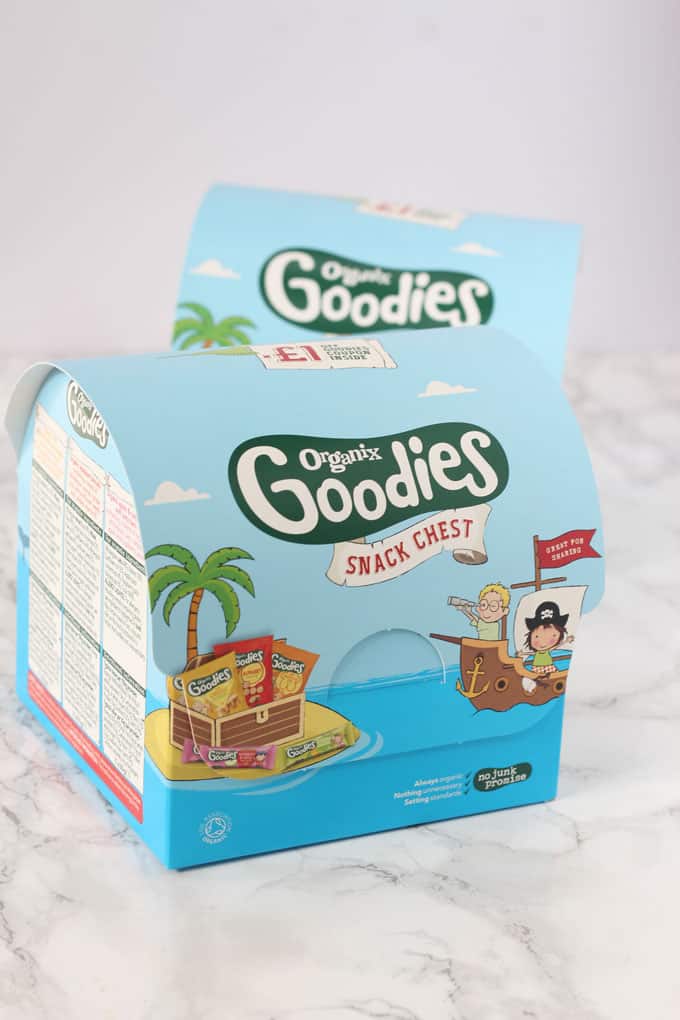 2. Colourful Plates & Food
Toddler, like all children really, are very visual. Serving up bland beige food is not going to entice them to try new things so get creative with your plates and cutlery and choose lots of bright and light colours. Similarly with the food make it colourful too. Use lots of coloured fruit and veg and serve it alongside snacks and meals. Even if they don't eat it all, they will get used to always have fruits and vegetables on their plate.
3. Get creative!
I know that not every meal can be a work of art but if you have a few minutes to spare getting creative with some fun faces or fun food plates like really make a difference. It also helps to take the stress out of mealtimes and get your toddler excited about whats to come!
4. Keep trying
It can sometimes feel like a losing battle trying to get a toddler to try new foods but in my experience you just need to have some patience and keep trying. Keep offering them new foods. They may continue to reject it but eventually will give in and try it! Also remember that toddler taste buds develop and change all the time so something they hated last month might just be their new favourite food this month!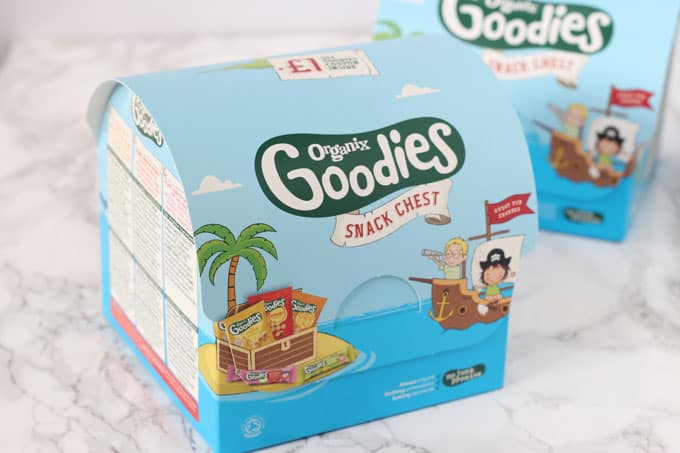 These super fun Organix Goodies Snack Chests are available exclusively in Boots stores. They certainly got my two very excited about snack time! If you have any tips and tricks for feeding toddlers I would love to hear them. You can share them in the comments below or on social media using the hashtag #nojunkjourney.
DISCLOSURE: THIS POST HAS BEEN PUBLISHED IN CONJUNCTION WITH ORGANIX AND I HAVE BEEN COMPENSATED FOR MY TIME INVOLVED IN THE CAMPAIGN. ALL VIEWS AND OPINIONS ARE HOWEVER MY OWN.