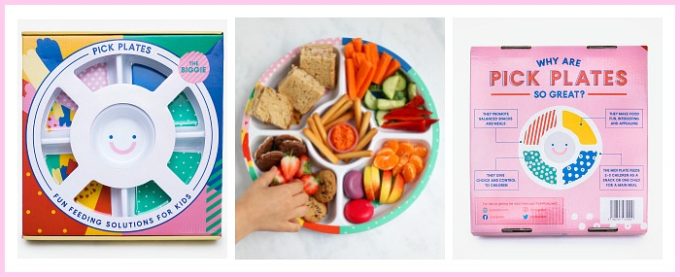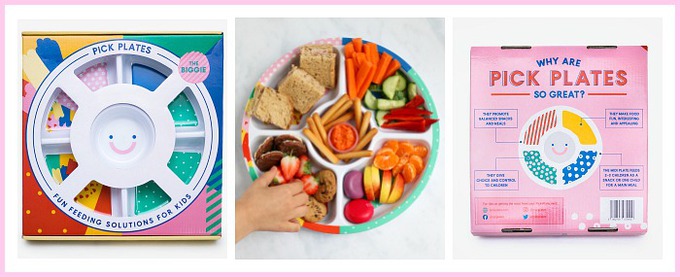 The Best Healthy Treats & Snacks to serve up to kids this Halloween!
Halloween is a brilliant time of year to get the kids excited about food. We often associate this time of year with an abundance of sweets and candy, but in an attempt to find a bit of nutritional balance this Halloween, we've come up with this collection of The Best Healthy Halloween Treats & Snacks!
Whether you're hosting a Halloween party or looking for some fun spooky ideas to add to their lunchboxes, your kids will love these cute and healthy food ideas!
These Sausage Mummies will make a really fun addition to a kids Halloween party. You just need some sausages, pastry and edible eyes!
Bat Blood Smoothie! A fun and healthy snack for kids that's perfect for Halloween! It looks pretty spooky but it's packed full of super nutritious ingredients that will help to keep your kids healthy and happy!
I'm all about minimum effort, minimum ingredients and maximum results. If you're having a halloween party, or attending one, I guarantee no-one will be able to resist these cute little monsters.
Boo-Nanas & Pumpkin Clementines
Halloween doesn't have to be all about sweets and chocolate. Try making these fun and healthy Halloween Fruit Snacks instead!
These Fruit Mummies are super easy to make. Try popping a Fruit Mummy in your child's lunchbox as a fun surprise. Or a line up of Fruit Mummies would make a quirky addition to a Halloween party too.
Halloween Party Platter For Kids
A fun platter for kids packed with Halloween themed treats that's quick and easy to put together. No cooking or complicated instructions required!
These delicious spooky spiders are a fun and scary treat for your little one's Halloween party. Super easy to make, they're the perfect junk free Halloween treat!
A healthier alternative to chocolate bark Halloween candy!
Fun Halloween pancakes made with buckwheat and pumpkin!
A simple but spooky and healthy Halloween treat!
Dark Chocolate Halloween Popcorn
This is a simple snack mix of dried fruit (in Halloween colours of black and orange) and popcorn, drizzled with dark chocolate and finished with spooky eyes, of course!