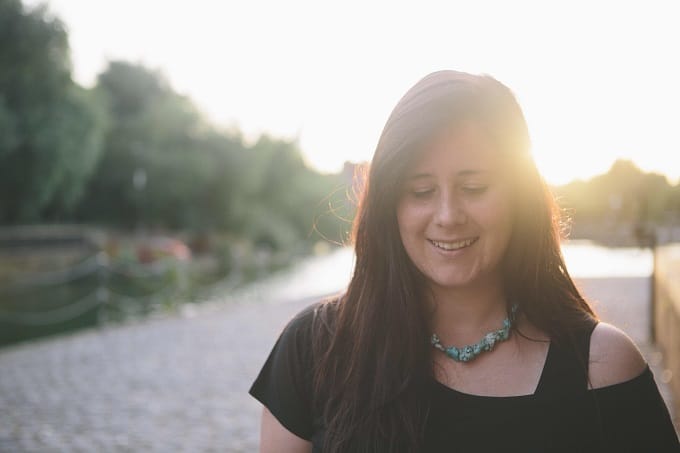 Image (c) Kat Hill
Welcome to My Fussy Eater. I'm Ciara, mum to an iron-willed three year old girl (the fussy eater) and a lively baby boy (thankfully too young to be a fussy eater). An Irish gal, ex-Londoner, now living the village life in rural Kent, I am attempting to tackle fussy eating one meal at a time.
Despite enjoying testing and creating new recipes, I have found myself in a rut of cooking the same meals week after week. I am hoping that by sparking my daughter's imagination with food and getting her involved in the kitchen, we can cure her fussy eating ways forever (optimistic much?!) and I can rediscover my love of good home cooked food.
Enough of the chat, lets get cooking…