Delicious frozen meals for little people from Kiddyum
Does anyone else have days where it's a struggle to get a home-cooked dinner on the table? There are at least two days each week where, because of various after school activities and work commitments, rustling up an evening meal for the kids is really difficult. I try to get prepared and maybe throw something in the slow cooker that morning or have something batch-made in the freezer, but more often than not I'm left scrambling through the fridge at 6pm! 
On days like this having ready-made options can be a life saver and so when Kiddyum got in touch to see if I wanted to try out their new frozen meals for kids I was really keen to give them a go. Kiddyum pride themselves on making the best possible quality meals, just as you would at home for children aged 1 to 4 years.
All their meals have no added sugar or hidden salt. They don't add fruit concentrates or salty stocks or try and sneak sugar, just the ingredients you might buy yourself if you were making the meal at home, making them a great alternative to home cooking on busy days.
Kiddyum frozen meals currently come in five different varieties:
Macaroni Bolognese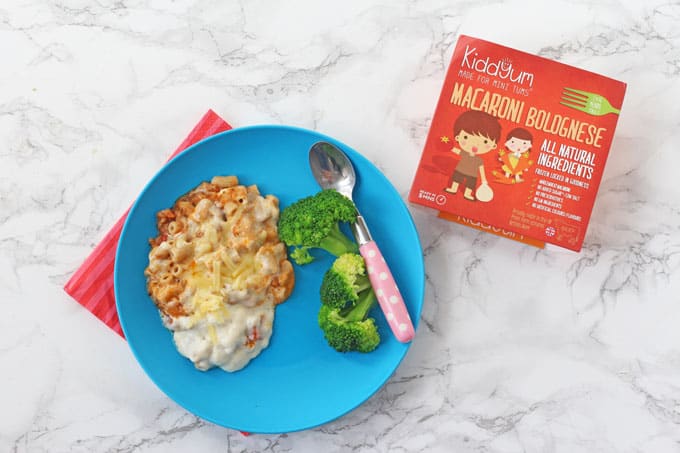 Chicken Curry & Rice
Cottage Pie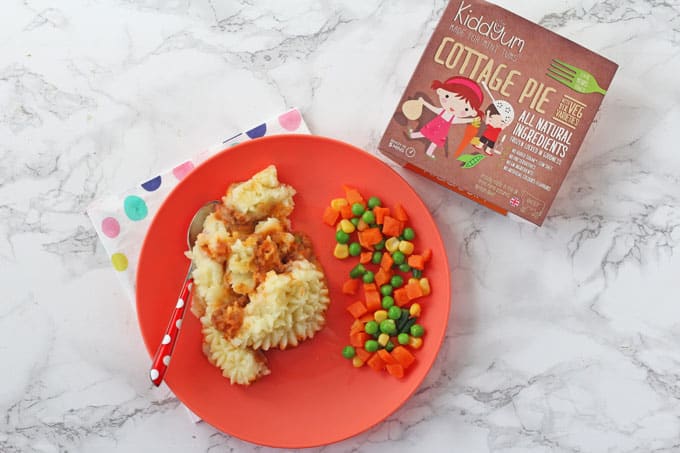 Fish & Veg Pie
Cheesy Peasy Pasta
Aoife's favourite was the Cottage Pie and Finn's was definitely the Chicken Curry & Rice! I was really pleased aswell to see that Kiddyum don't go out of their way to hide vegetables. The vegetables are a big part of all the meals. I served the meals alongside another portion of cooked or raw veg to add even more nutrition and goodness.
Frozen food can sometimes get a bad rap but but aside from the convenience factor, freezing actually locks in goodness and minimises waste. All Kiddyum packing is 99% recyclable. Because it's frozen they can use card trays for the meals, so no plastic containers.
Kiddyum meals are available in store and online at Sainsburys and also online at Ocado.
Disclosure: I have been compensated for my time spent working on this campaign with Kiddyum but all thoughts and opinions are honest and are my own.