10 Delicious & Healthy Vegetarian Lentil Recipes That Kids Will Actually Eat!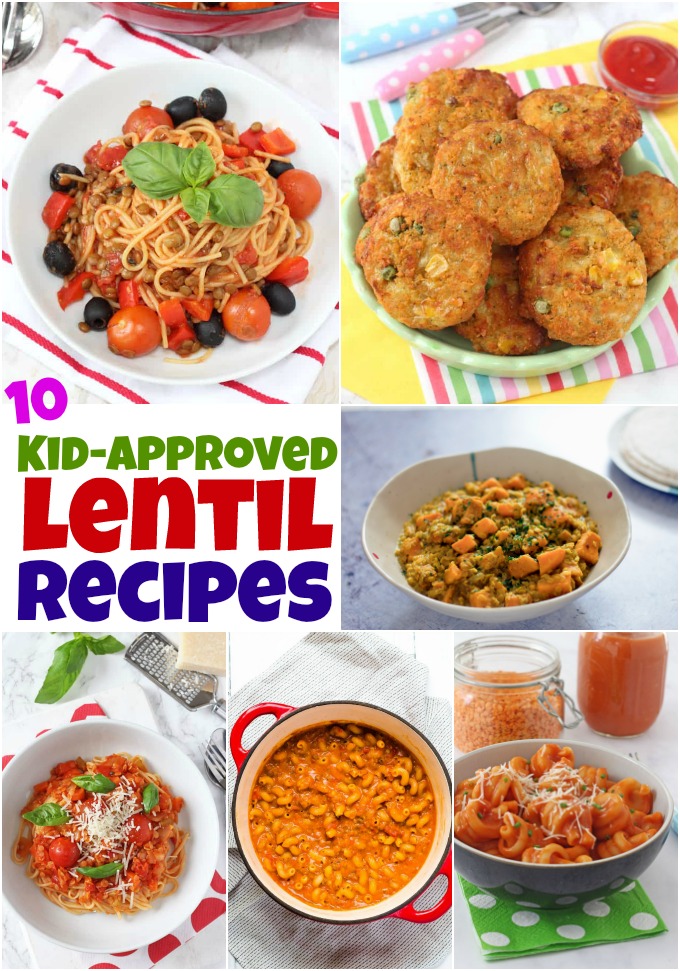 Here at My Fussy Eater, we are huge advocates of incorporating Lentils into our children's diets! And here's why:
Reasons to LOVE Lentils!
1. Lentils are an excellent source of protein which is vital for growth, strength and brain power!
2. They're a great source of iron which is also essential for children's growth and development as helps move oxygen from the lungs to the rest of the body and helps muscles store and use oxygen which in turn keeps your child active and energised.
3. Lentils are super versatile and can be used in soups, stews, sauces and as a meat substitute for things like nuggets and bolognese sauces.
4. Because they are a great source of protein and also fibre, they help keep little tummies fuller for longer!
5. They're cheap to buy! Meat and fish can be expensive, especially if you are looking to buy healthier cuts of meat and eating meat several times a week. Even if you replaced one of your weekly main meals with a lentil based meal, you'll be making a saving on your weekly shop.
Our Favourite Lentil Recipes:
A delicious tomato pasta sauce made with red lentils and packed with protein and fibre. A great way to get some extra nutrition into a simple kids pasta dish!
One Pot Lentil & Sweet Potato Coconut Curry
A great source of vegetarian protein, this one pot red lentil and sweet potato coconut curry is mild, tasty and quick to prepare making it a great midweek dinner. Suitable for vegans.
Delicious veggie nuggets packed with red lentils. These bite sized nuggets make brilliant finger food for kids and toddlers!
Slow Cooker Lentil Sloppy Joes
This is a quick and easy slow-cooker lentil sloppy joes recipe with the lentils replacing some of the meat and with the addition of celery and carrots! Perfect for a busy day.
Tomato, Basil & Lentil One Pot Pasta
A quick, easy and healthy meat free family recipe, all cooked in one pot and ready in just 15 minutes.
This one-pot dish is naturally free from wheat, gluten, egg, nuts and soya. It can also be dairy-free by replacing the butter with vegetable oil. Just check all ingredients beforehand.
If you are trying to cut down on the amount of meat your family eats, this Red Lentil Bolognese makes the perfect vegetarian meal.
One Pot Pasta With Cheesy Lentil Sauce
An easy one pot vegetarian pasta dinner that the whole family will love! The protein packed cheesy tomato lentil sauce is thick, creamy and comforting. There is minimal chopping, everything cooks in one pan, and it's on the table in 20 minutes.
Lentil & Roasted Cauliflower Pasta Sauce
A delicious and hearty lentil and roasted cauliflower pasta sauce, that's packed full of flavour and protein. Alternatively can be used as a pizza sauce. Freezes perfectly.
Slow Cooker Sausage & Lentil Casserole
At this time of year you can't beat a delicious warming Sausage Casserole, and it's even better when cooked for hours in the slow cooker.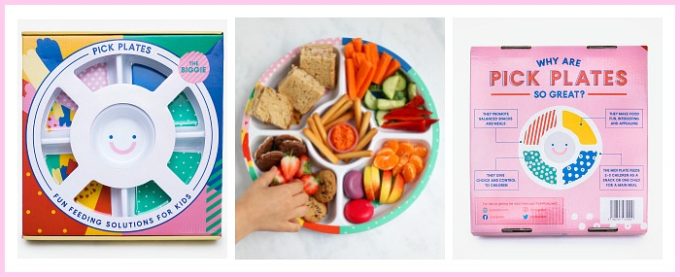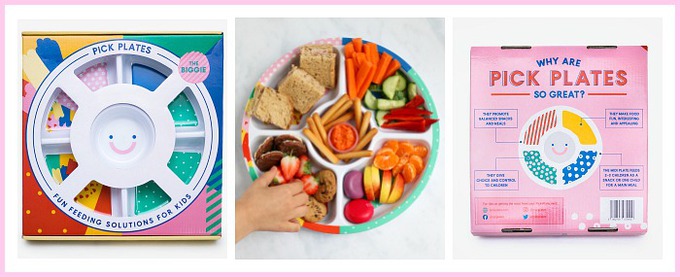 ORDER my new book THE FUSS-FREE FAMILY COOKBOOK out now. 100 healthy easy and quick recipes that the whole family will enjoy!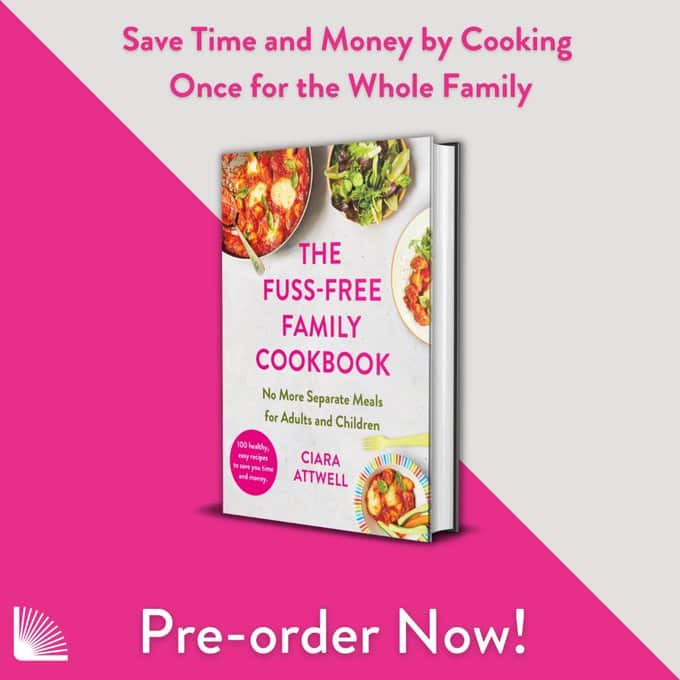 OTHER RECIPES COLLECTIONS YOU MAY ENJOY:
The Best Kid-Friendly Pasta Recipes
15 delicious and easy pasta recipes that your kids will actually want to eat!
Our Meat Free Monday Recipes are perfect for the whole family. Fuss free and using only simple ingredients. With several of them ready in just 10 minutes, they're the perfect way to ease yourself into the week!