Making a delicious and dairy free cream from coconut milk is so easy and super healthy too!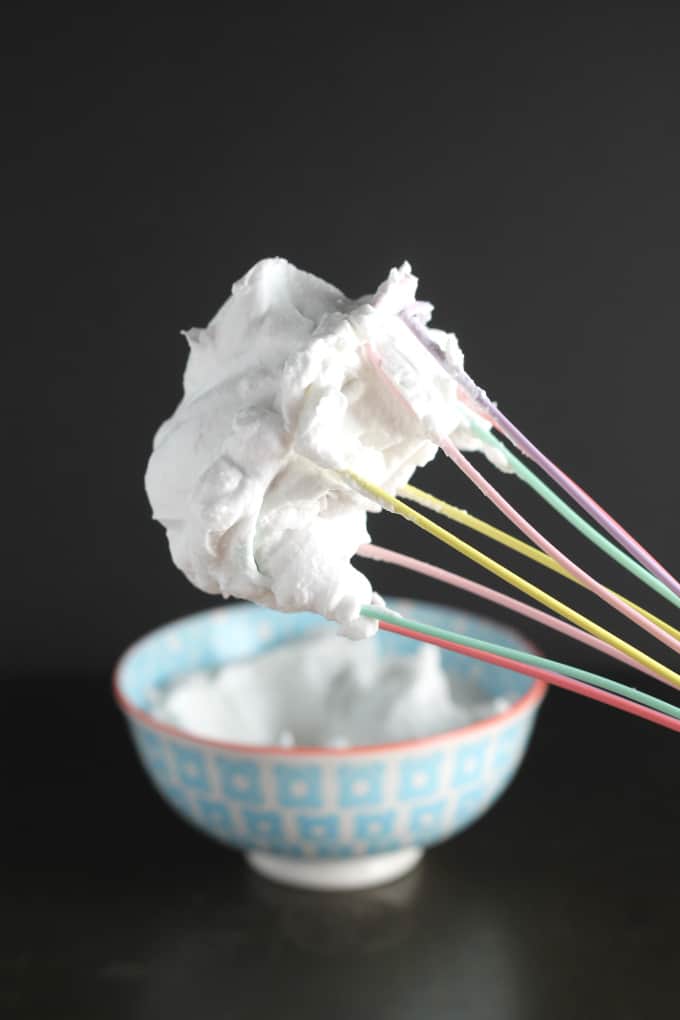 One of my absolute favourite discoveries this year has to be Whipped Coconut Cream. Never would I have believed that a simple can of coconut milk can be transformed into a deliciously light and fluffy alternative to dairy cream. But yes, it can! And regardless of whether you are a vegan or a full on dairy enthusiast, I urge you to give it a try for yourself.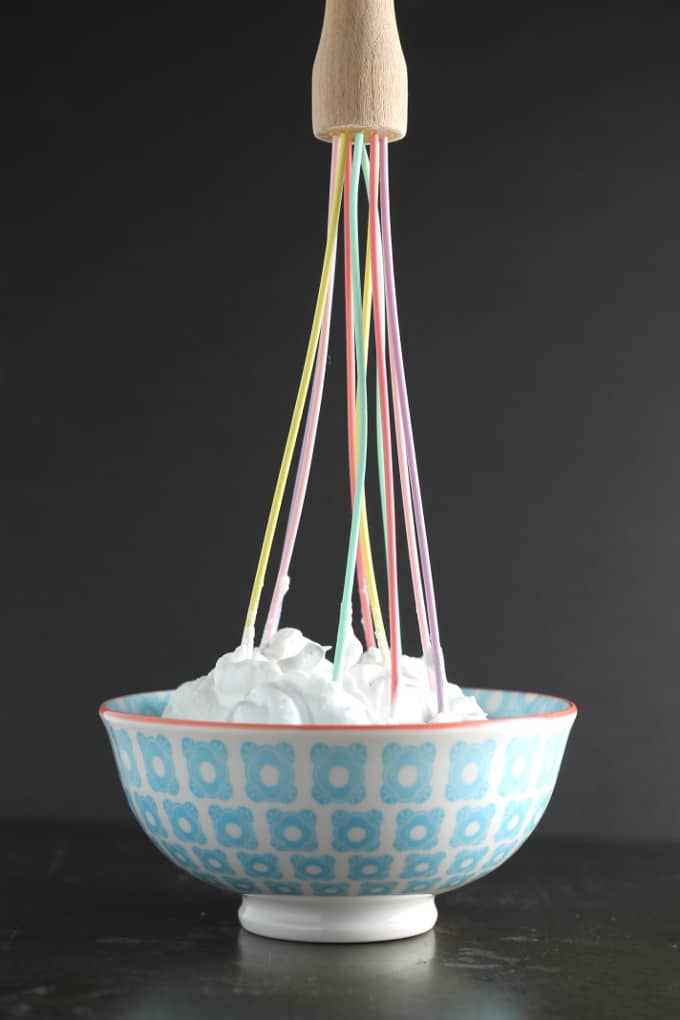 Have I convinced you to try it yet? Here's what you need to know:
Step 1: Read the labels
First of all, you need tinned coconut milk for this and it absolutely must be FULL FAT. Light or reduced fat coconut milk just won't work the same.
Also, different brands of coconut milk will give you different results with your cream. I've tried a few different brands and have noticed that those with a higher percentage of coconut extract (listed in the ingredients) make a better whipped cream. I think that's because in the can the coconut cream separates easily from the more water milk, giving you a lovely light and airy cream. Coconut milk from Lidl has a high percentage (82%). Sainsburys own brand is 75% and both of these separate really well. In contrast the Amoy branded coconut milk is only 55% extract and doesn't separate so well. [Apologies to my non-UK readers but I can only test brands available in the UK!]
Step 2: Refrigerate
Put a can of your chosen coconut milk in the fridge for several hours or preferably overnight. This will help the coconut cream to separate even more from the coconut water. Because I make this cream quite often I always have a couple of cans in fridge ready to go.
Step 3: Separate the cream and water
When you are ready to make the cream, open the tin, scrape the coconut cream straight into a bowl, leaving the water at the bottom. Don't throw this away! It'll make a tasty addition to a smoothie or juice!
Step 4: Whip the cream
Whip the cream with either a hand or stand mixer until light and fluffy and resembling whipped cream. It will take 3-4 minutes with a hand mixer, maybe a little less with a stand mixer.
Step 5: Add flavours
The coconut cream tastes delicious by itself by adding a few drops of vanilla extracts gives it a lovely extra flavour. You could also swirl in some melted chocolate for a delicious chocolate kick!
Step 6: Serving & Storing
Serve the whipped coconut cream as you would a dairy cream. Use it in desserts, spoon it onto pancakes or add a dollop to smoothies, shakes and coffee. A favourite in my house is to serve it with a platter of mixed fruit for a delicious and healthy dessert. The possibilities really are endless!
You can store any leftover cream in the fridge in a sealed container for up to one week. It will go a little hard in the fridge so you may need to whip it again.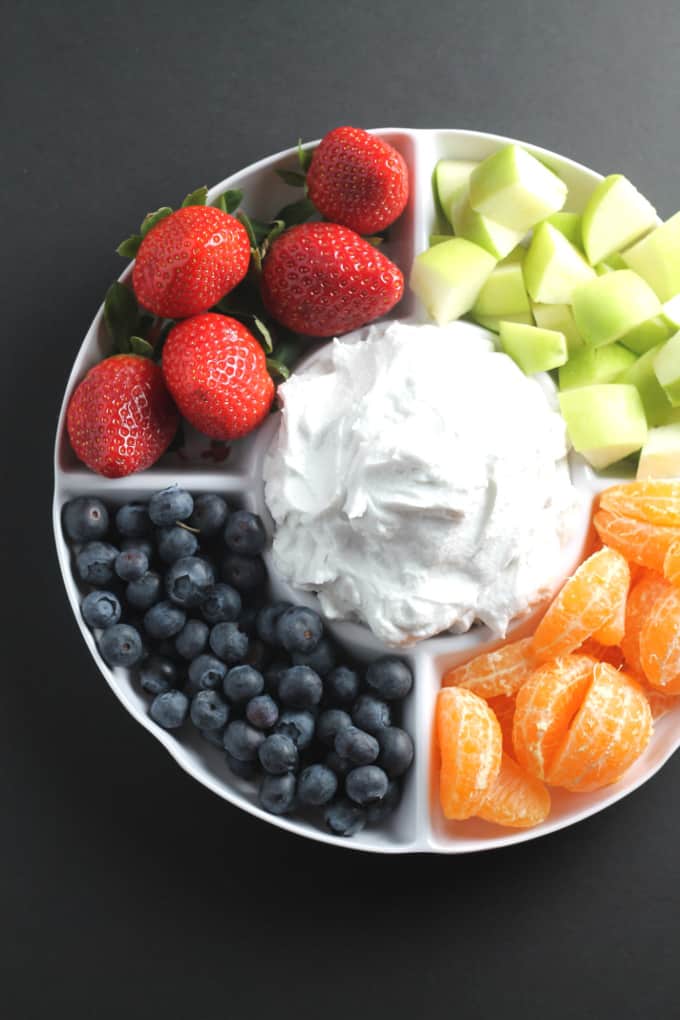 So there it is, a really simple way of making dairy free whipped cream. Have you tried it already? What's your favourite way to use whipped coconut cream?