If your kids will only eat cheddar cheese then try this simple hack for expanding the range of cheeses they will eat. I use it with feta but it will work with lots of other cheeses too.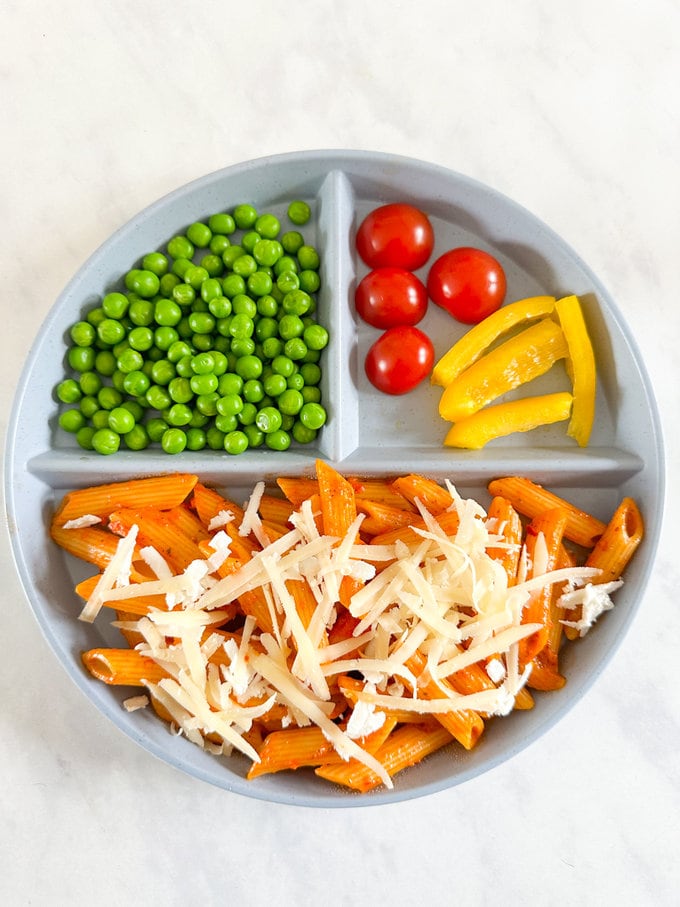 My kids are cheddar cheese fiends, they will literally eat it with or on anything!
But as they are getting older I'm working on expanding the types of cheeses that they eat.
There's nothing wrong with your child just eating cheddar, but there's a world of other delicious cheeses out there that I would love them to be able to enjoy too.
Recently I've been introducing them to feta. It can be a difficult cheese for kids to enjoy as it's flavour and texture are very different to cheddar.
It's more salty and sharp and has a softer creamier texture that they might not be used to.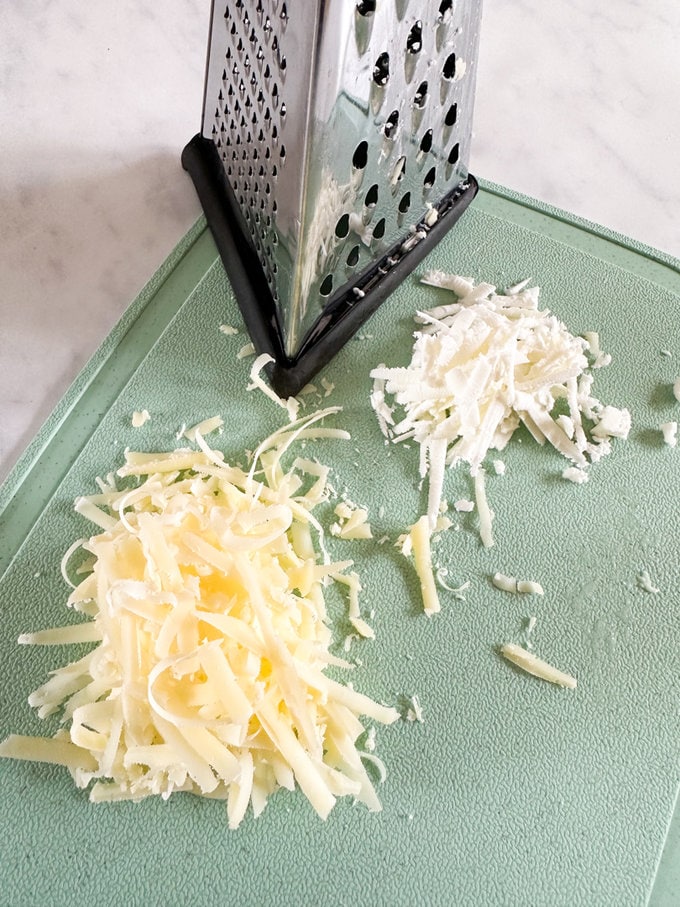 So in order to get them more accustomed to feta I've been adding a small amount to dishes like pizza and pasta.
Simply grate it like you would any other cheese. I mix it with cheddar, starting with just a very small amount.
If they enjoy it then you can slowly increase the amount you give them, working up to eventually serving it on it's own.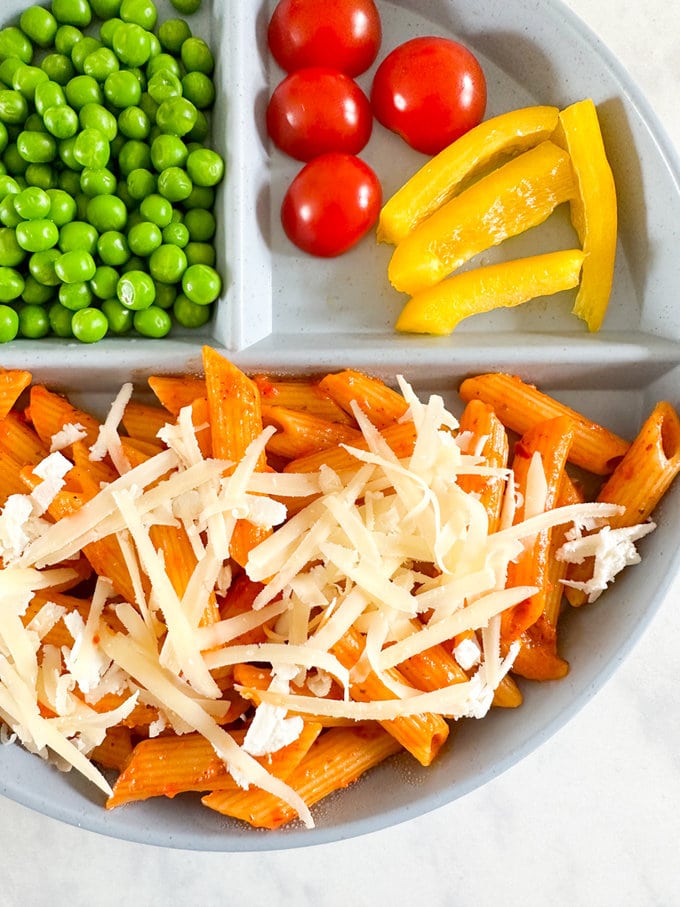 Let me know if you try it!
If you liked this tip you may also enjoy my hack for getting fussy eaters to eat chicken