Feeding a crowd of people at Christmas can be so stressful. With so much food to prepare on Christmas Day, from the turkey to potatoes, several types of veggies and of course dessert too, doing it all on the day can be overwhelming to say the least.
I don't know about you, but I'd much rather spend less time in the kitchen and more time watching the kids open their presents and enjoying a nice glass of fizz!
So this year I'm going to show you how you can get ahead of all the Christmas Day food by prepping lots of these recipes ahead of time.
The key to a lot of these recipes will be your freezer so the first step will be to make some room. Have a rummage through it over the next few days and see what food could be eaten and what probably needs to be chucked away.
Once you've made some space then come back and start prepping all these delicious recipes to make Christmas Day an absolute doddle:
A delicious recipe for Christmas Day Gravy, made in advance using the leftover chicken carcass from a Sunday roast!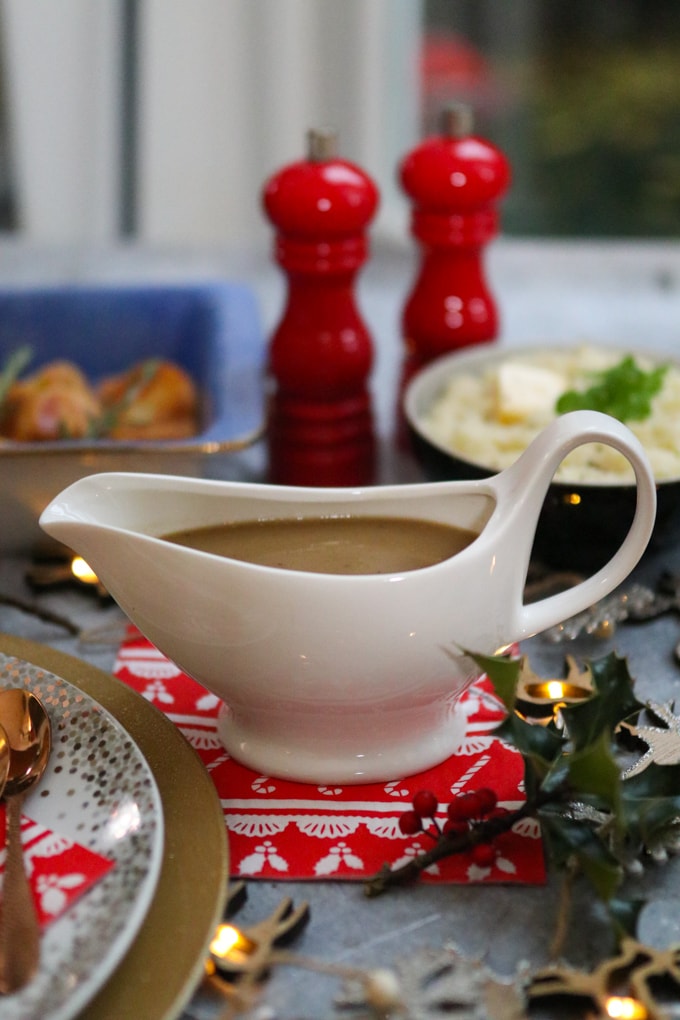 The best, most crispy and crunchy roast potatoes all prepped ahead of time, partially cooked and popped into the freezer ready to be roasted straight from frozen.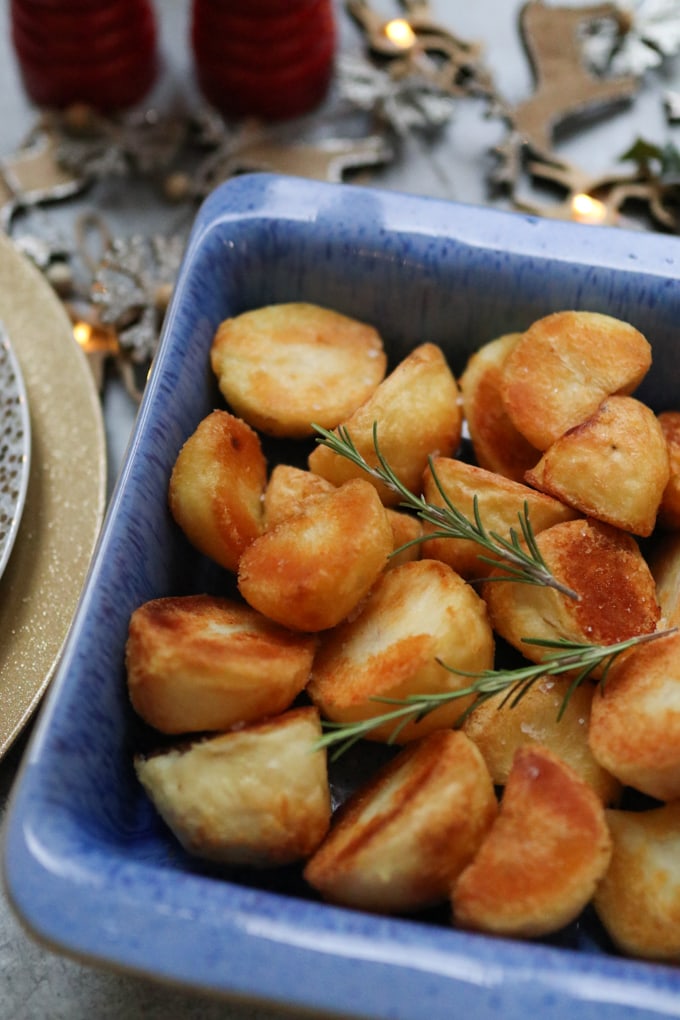 A delicious creamy recipe for perfect Mashed Potato, made ahead of time and kept in the freezer. A great way to get ahead of the Christmas Day cooking and make some recipes in advance!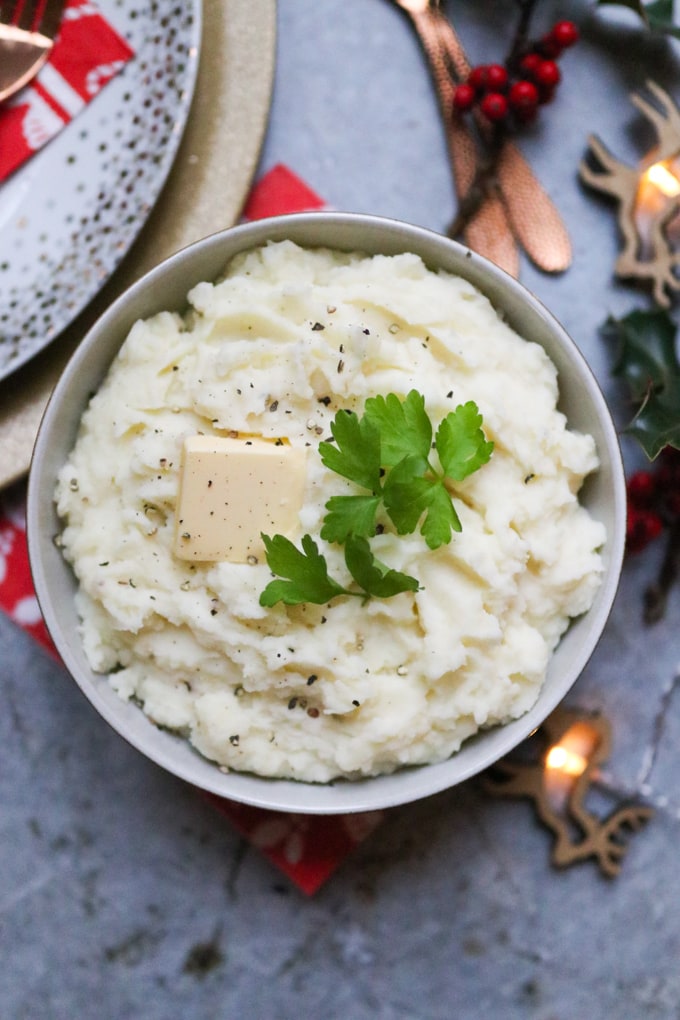 Cranberry & Orange Stuffing Parcels
Delicious Christmas stuffing parcels flavoured with cranberry and orange and wrapped in smoked streaky bacon. The ultimate side dish to serve up this Christmas Day and they can be made ahead and kept in the freezer, then baked from frozen.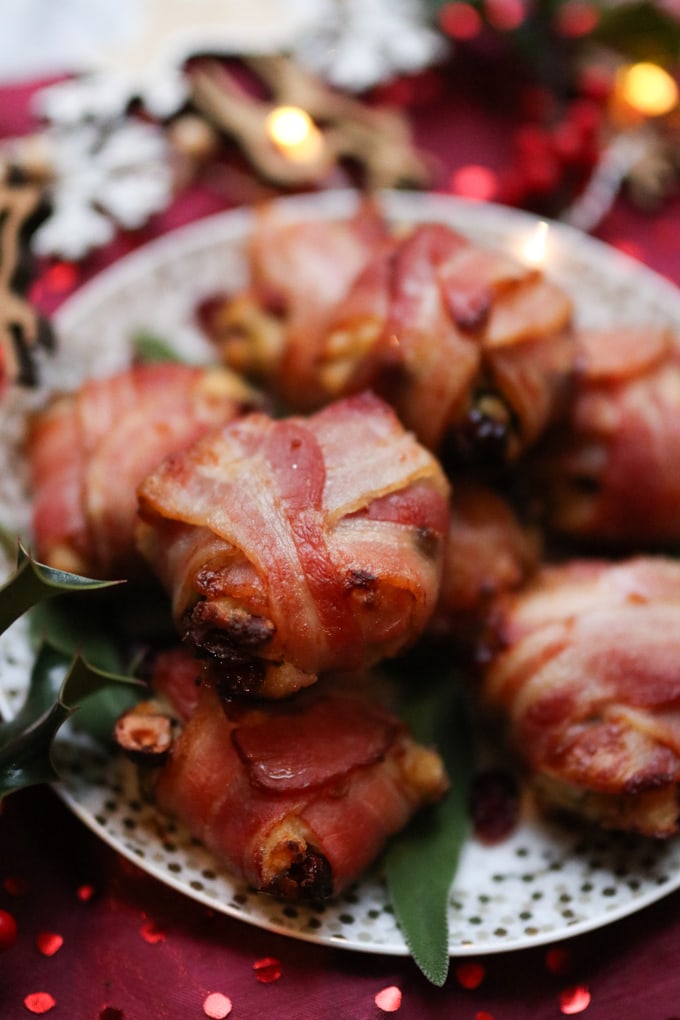 Garlic & Herb Carrots & Parsnips
Christmas veggies made easy with this delicious recipe for Carrots & Parsnips coated in a festive garlic and herb butter. They can also be prepped ahead and kept in the freezer, ready to be cooked from frozen on Christmas Day!