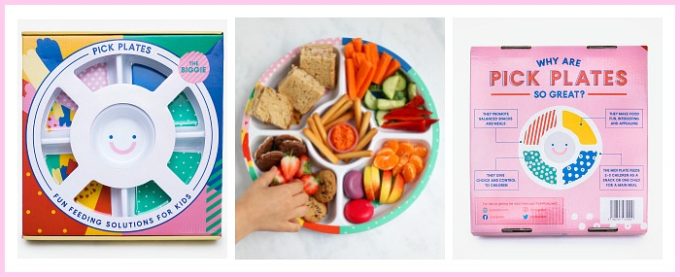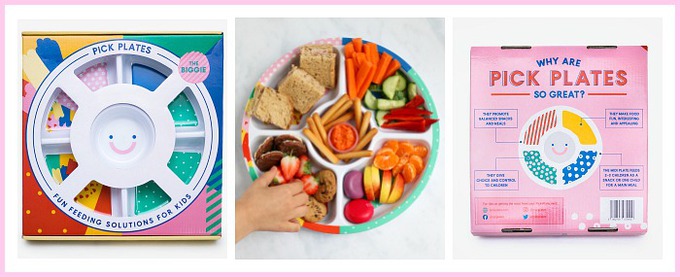 Foods with texture and crunch. Why some children with ASD like these foods and tricks to use to expand their diet.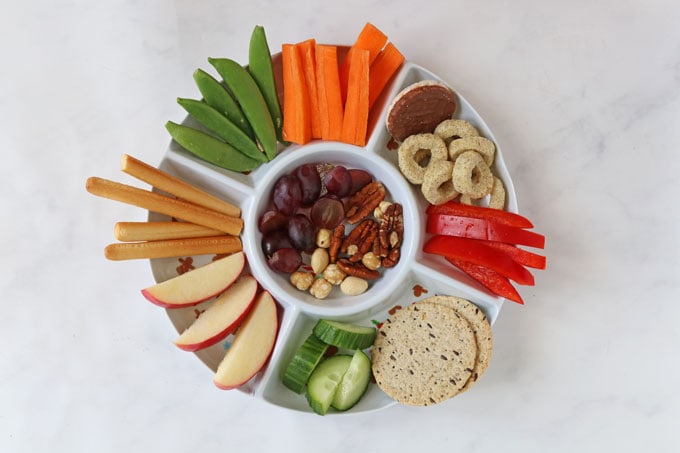 Today is my third blog post in my series all about Autism, Children and Food. You can read the first two instalment about:
Processed food and why so many autistic children love it; and
Hidden veggie sauce and different ways of serving it.
For this series I've teamed up with the gorgeous Tara Leniston. Tara is a former actress who stepped out of the limelight to devote all her time to learning everything she could about autism when her son Dylan was diagnosed seven years ago.
You can follow Tara over on her blog Coming Home To Autism and also on Instagram. She has also co-written a fantastic book, also called Coming Home To Autism, where she shares practical help and tips for parents of newly diagnosed children.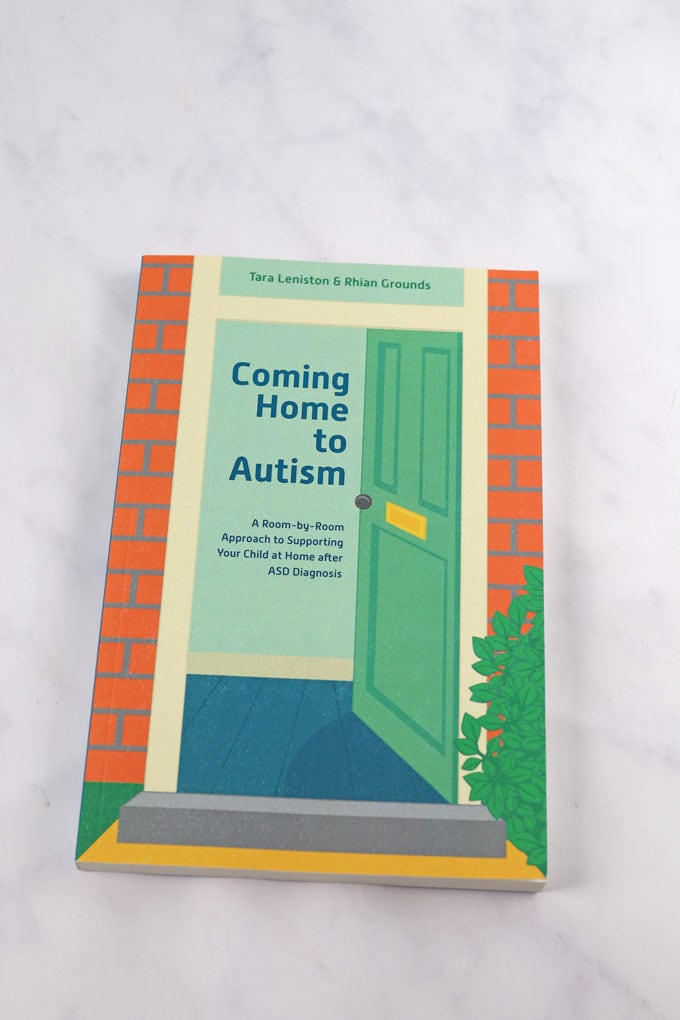 Today's post is all about texture in foods and why many autistic children seek out foods that are crunchy or crispy.
Oral Sensory Seeking
Many children will exhibit sensory seeking behaviours. We commonly associated sensory sensitivity with ASD children (hence why many children will wear ear defenders whilst outside or will have extreme issues with food and very limited diets).
But today we are focusing on the other side of the spectrum, with children who have a decreased sensitivity to oral sensory input and therefore seek it out.
These children may bite or chew on clothes, toys, books and many other objects around the house. They will enjoy foods with lots of texture, crunch and bite and may even enjoy extreme flavours such as very sour or very spicy foods.
The sensory output that they receive from this biting or chewing helps them to self-regulate. Lots of parents will say that their ASD child is more able to receive input such as learning, conversations, concentration on a task etc whilst they are simultaneously exhibiting oral sensory seeking behaviours.
And it's not just limited to children on the spectrum. Babies and toddlers chew and gum on everything, it's their way of learning about the environment around them. And as they get older many neurotypical children will continue to exhibit these behaviours such as biting on pencils in class.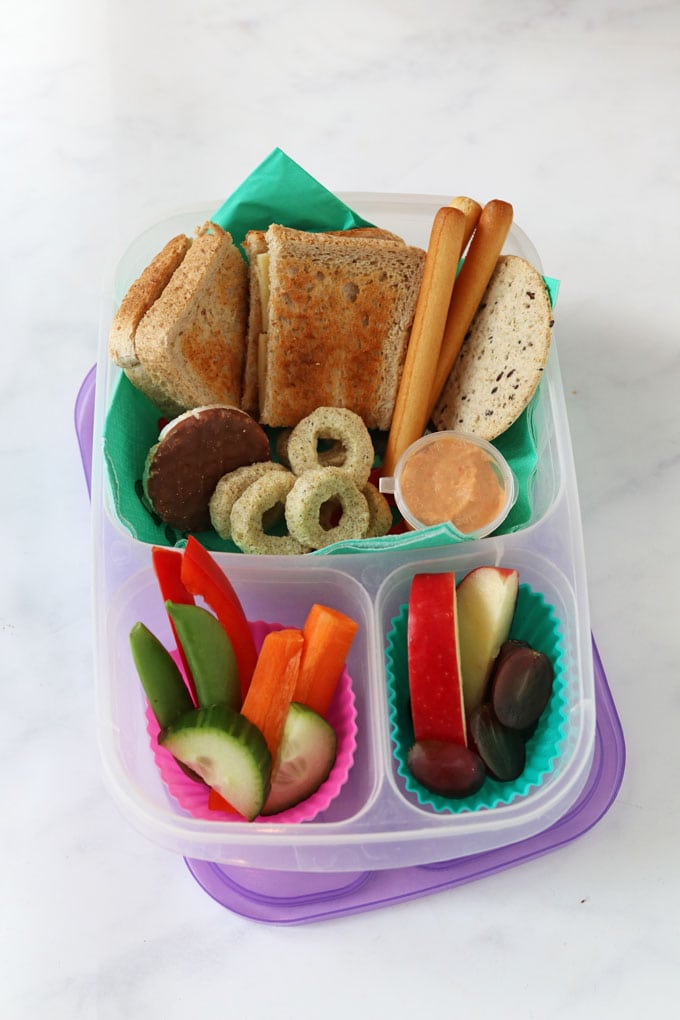 Sensory Seeking Foods
So how does this all relate to food? If you know that your child is an oral sensory seeker then you may want to consider the types of food you give them and the way in which you serve it. By adapting their diet to their sensory needs you may find that they are eating more and better quality food and mealtimes become less of a battle.
Crunchy Foods
The most common food preference for oral sensory seekers tends of be foods with a lot of texture, so anything that is crunchy or crispy:
Apples
Pears
Grapes
Carrots
Cucumber
Peppers
Sugar snap peas
Crackers and breadsticks
Crisps and popcorn
Rice cakes
Nuts and seeds
You can help to expand their diet by serving other foods in the following way:
Banana chips rather than soft banana
Cook broccoli minimally so that it retains its bite
Toasted sandwiches rather than soft sandwiches
Dry cereal or granola rather than covering it with milk
Pasta very al dente with sauce on the side
Dips such as tzatziki, hummus or peanut butter served in a very small portion alongside crudités.
You may also find that these children do not like "bowl" foods, so anything that is all mixed up together. You will have more success by serving their meals separated where there is less chance of everything becoming soft and mushy.
Sour/Salty/ Spicy/Cold Foods
Many children will also seek out foods that are strong in taste and flavour such as:
Spicy curries
Sour fruits like lemons and limes
Salty pretzels or tortilla chips
Ice cream, frozen yogurt or even ice.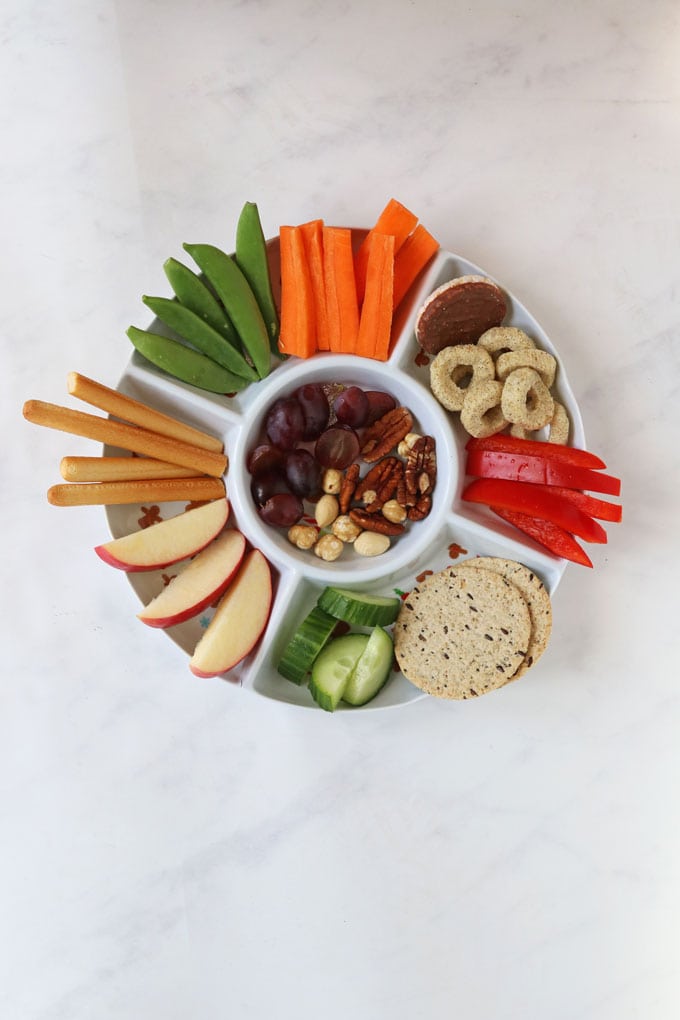 Tara's Experience
A lot of children on the spectrum have problems surrounding food, and for many years I struggled to get Dylan to eat or drink anything other than milk. But as Dylan got older he became more sensory seeking and started to put everything in to his mouth.
Dylan doesn't recognise when he is full so he used food as a comfort and to help him deal with his anxieties and to self regulate himself . He would sit there for hours and just keep eating. I went from a child that ate nothing and I was worried about him being under weight, to the other end of the extreme of Dylan putting on a lot of weight and he wouldn't stop eating.
I spoke to our OT who suggested giving Dylan lots of crunch food that could help him self regulate him self and were healthy for him. As Ciara mentioned above Apples especially Granny Smith apples are great for children who like strong tastes and that are extra crunchy. Carrots, red pepper cucumber, crisp breads , home made ice lollies which you can mix with some home made smoothie and a bit of water are all great.
Ice chips are great for children who don't like drinking water, Dylan hates the feeling of water in his mouth and its a daily struggle to get him to drink water, but he will eat a bucket load of ice chips from the freezer, this means we both win the battle of trying to get enough water.
So now I make sure that I give Dylan 5 small meals a day as apposed to 3 big meals. These meals always have some kind of raw veg on there that can satisfy his need to crunch, chew or suck on.
I hope our tips have been helpful and that you enjoy this recipe. If you try it yourself please do pop on over to Instagram and share your pictures and comments with
myself
and
Tara
. You can also watch this video that we filmed together talking all about autism and food.