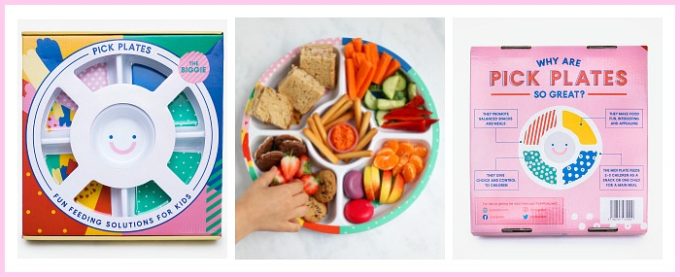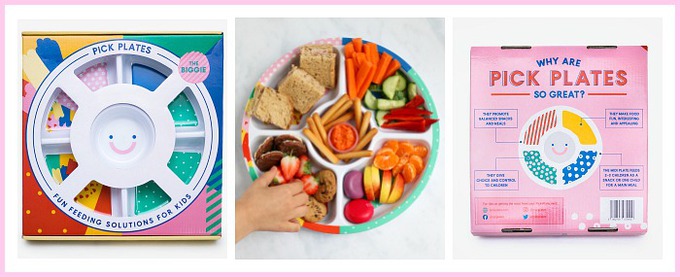 Family Meal Plan w/c 19th February 2018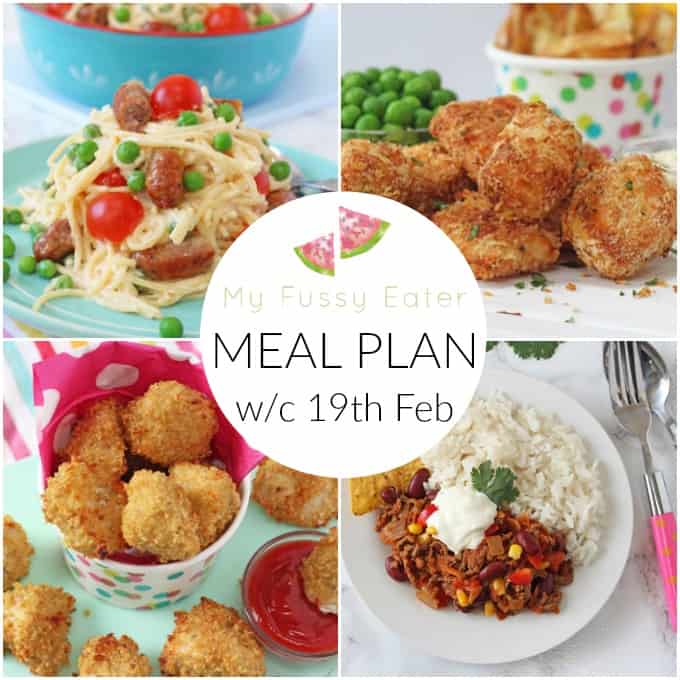 Hello I'm back again after a two week break from meal planning!
I had a manic week of work a couple of weeks ago followed by a 9 day trip to Ireland with the kids for half term, so planning our dinners went out the window! But I'm back and determined to get back to meal planning this week!
If you'd like some meal planning inspiration don't forget to come join my Family Food Group on Facebook.
MEAL PLAN W/C 19th FEBRUARY
Monday: We only got back last night so no meal plan for Monday.
Tuesday: Easy Pasta Salad – This pasta salad is super simple to make and the kids love it. Perfect for days when you are busy in the afternoon and only have a few minutes to get dinner on the table fast!
Wednesday: Quinoa Chicken Nuggets – My kids love any kind of chicken nuggets! These are coated in quinoa which makes them really crispy. I will probably serve them with potato wedges and chopped veggies.
Thursday: Chilli Con Carne – My recipe for this chilli is really mild so perfect for kids. It's also packed with veggies so really nutritious. I'll serve it with rice.
Friday: Salmon Nuggets or Fish Fingers – Depending on what fish I'll buy I'll make either Salmon Nuggets of Fish Fingers. I might serve them with some oven chips for a treat!
Saturday: Simple Sausage Spaghetti – This recipe for Sausage Spaghetti is so quick and easy and the kids love it!
Sunday: Baked Potato – I'm keeping Sunday dinner basic this week with a Baked Potato! I'll make a choice of toppings like beans, cheese, tuna, etc.
Have a great week!
Ciara x