These muffin tins are a great way to pack up Christmas leftovers for your guests or to bring a portion of food round to friends or family who can't be there on Christmas Day.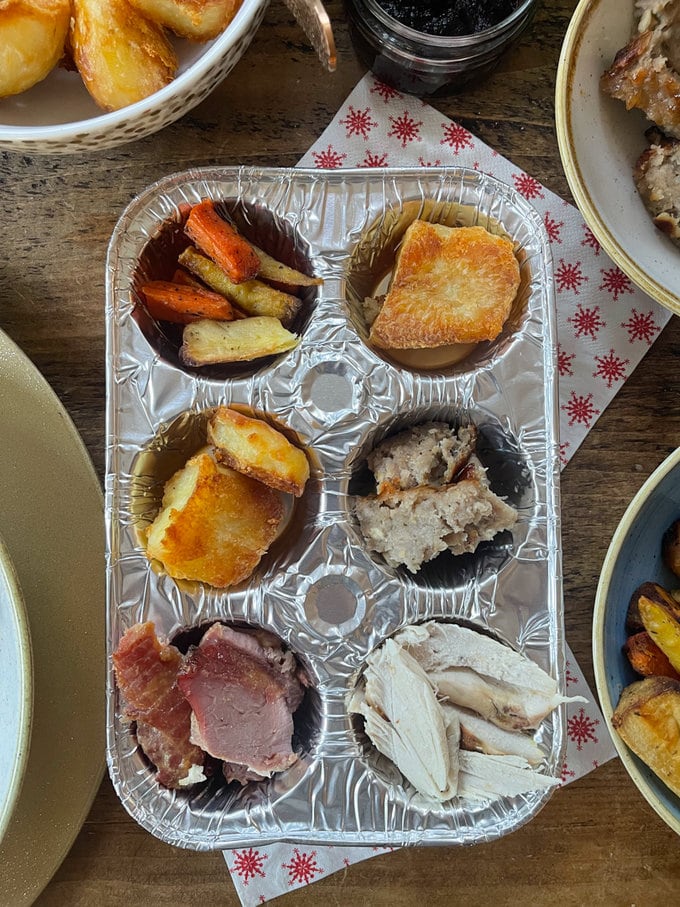 I don't think I've ever had a Christmas Day without tonnes of leftovers. I always over cater out of fear of running out of food but the good thing is I send everyone home with lots of leftovers.
I saw these aluminium muffin trays and thought it would be a great way to package up food for guests or even to take a portion of Christmas dinner round to friends or family members who might be ill or elderly and unable to leave the house.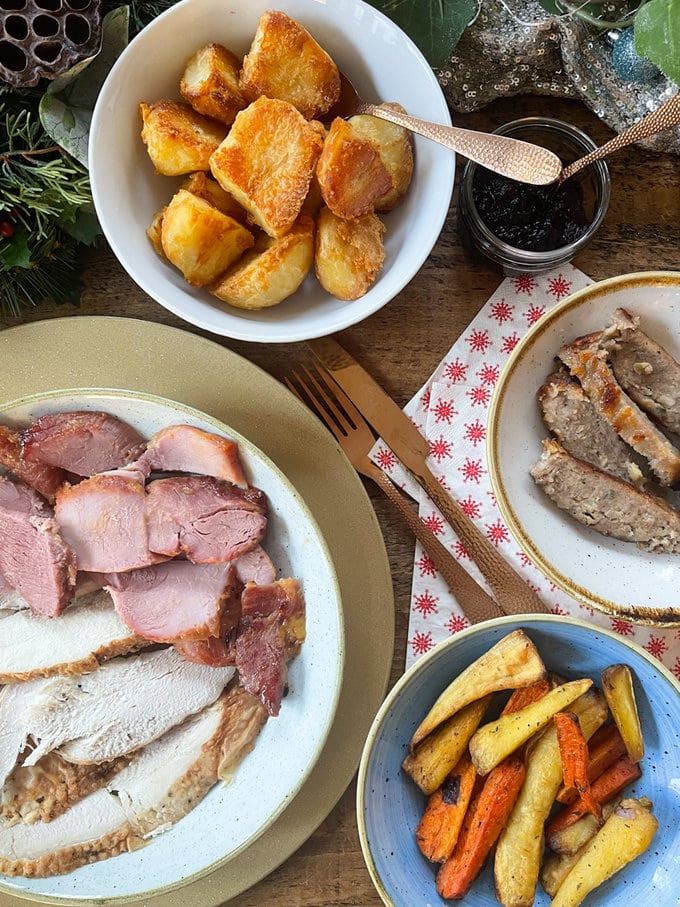 I bought them on Amazon but have seen them on Ebay and in some online homeware stores too.
Fill with turkey, ham, roast potatoes, veggies, stuffing or any other leftovers. Then cover with tin foil and the tray can be put straight into the oven to heat up.
They are also resusable too!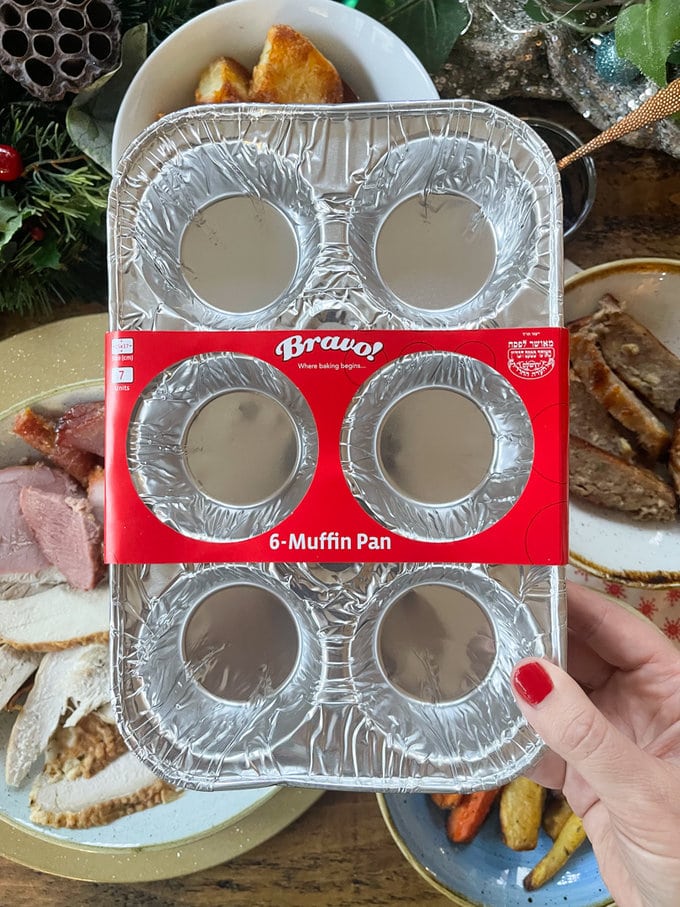 If you liked this idea then also check out my Leftover Turkey & Ham Pasta