With the prices of just about everything on the rise at the moment you'll want to check out these money saving tips and cheap recipes that the whole family will love.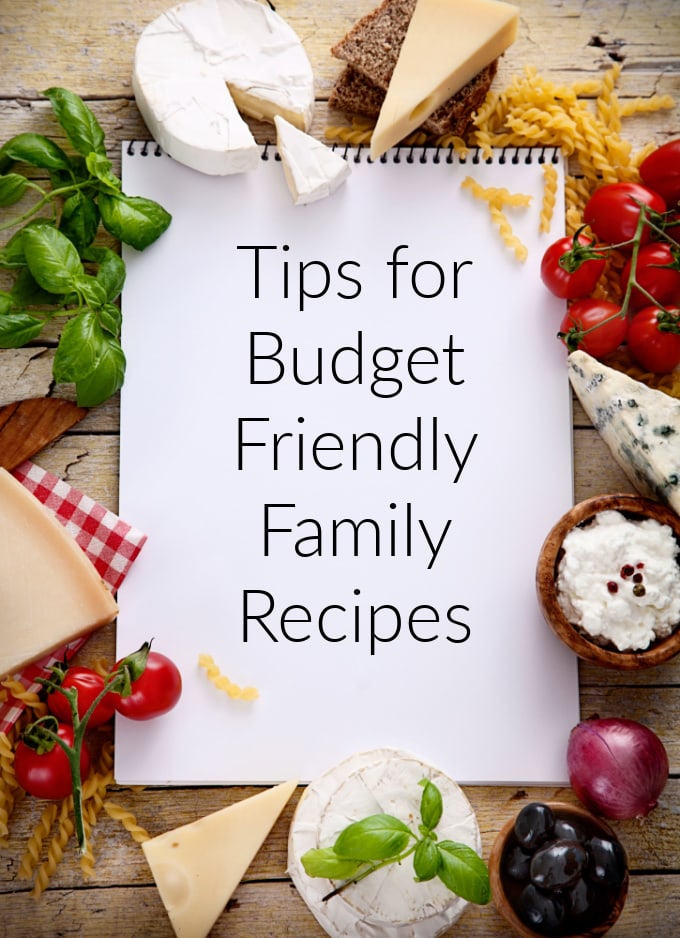 It seems that the price of just about everything is on the rise at the moment and families are really feeling the increased cost of living.
So we thought it would be helpful to share some budget friendly family recipes and tips for how to make your weekly shopping budget go that little bit further.
Meal Planning
Meal Planning is a great way to save money on your grocery bills, eat a little healthier AND avoid food waste.
And Meal Planning doesn't have to be restricted the evening meals either! Having a meal plan for not only breakfast, lunch, dinner AND snacks can save those extra mid-week trips to the supermarket where you pop in for just one thing and end up spending an absolute fortune after being lured in by "special offers".
A recipe App with a meal planner makes it super easy to create a shopping list which automatically calculates not only the ingredients you need, but also the amounts needed for all your recipes. Saving you both time and money making sure you are over buying at the shops.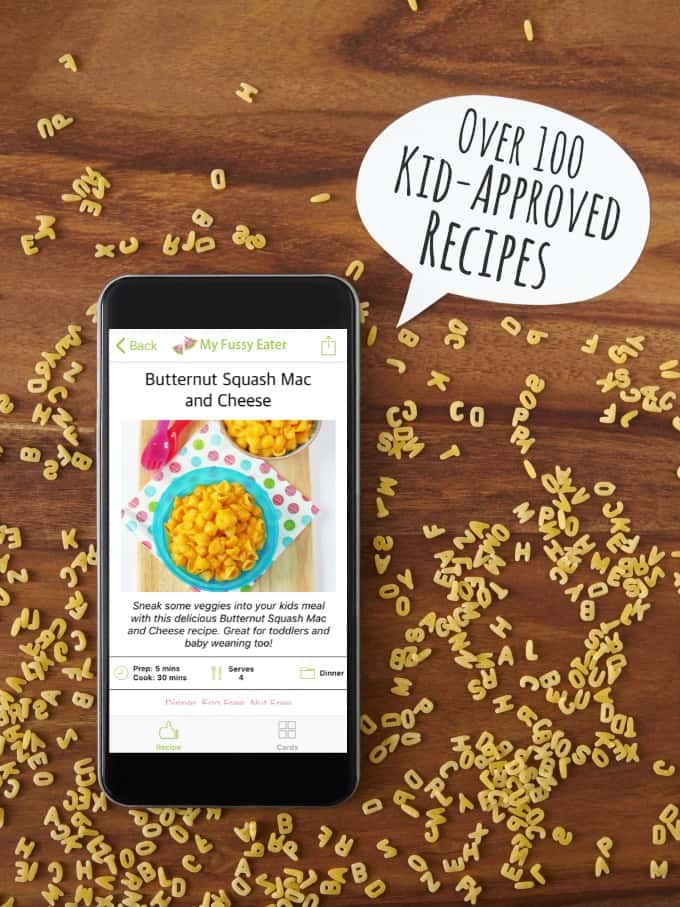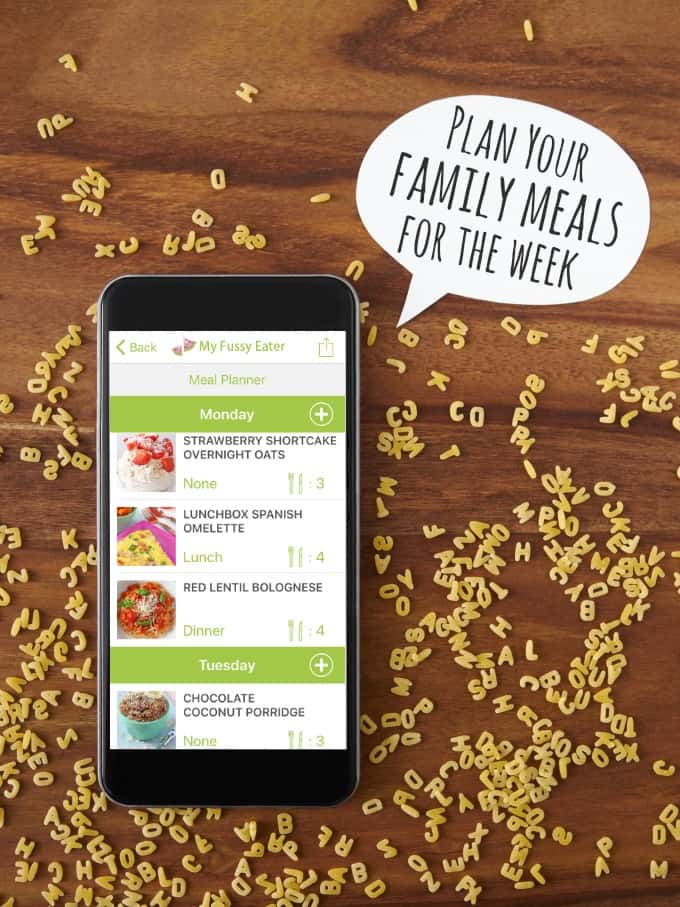 Recipe & Meal Planner App for IOS Users
Recipe & Meal Planner App for Android Users
Batch Cooking
Batch cooking is a brilliant way to get value for money with your ingredients! Whether you are benefiting from buying ingredients in bulk, or taking advantage of special offers and discounts, batch cooking ensures that you use all those ingredients up.
And for those days when life throws you a curve ball, you know you always have something tasty, healthy and home cooked in the freezer to stop you spending money on takeaways.
As with meal planning, batch cooking doesn't need to be limited to dinner. Batch cooking is great for snacks and breakfast ideas too.
Check out these Family Batch Cook Recipes or these Freezable Batch Cook Snack Ideas for some inspiration or check out the We're Hungry Cookbook which contains everything you need to know to make batch cooking work for you and your family.
Slow Cookers
Slow cookers are a fantastic way of cooking cheaper cuts of meat, especially budget cuts of beef or lamb: meaning you can enjoy the tastiest family recipes for a lot less money.
Not only that, slow cookers are great for getting family meals organised easily on buy days. Bung all the ingredients in and come back to a healthy family meal in the evening! We've loads of ideas for slow cooker dinners here!
Leftovers
There are so many ways of using leftovers to make other family meals. Do you have bananas that are nearing the end of their life? With a few store cupboard basics you can make these Strawberry & Banana Cake Bars that are perfect for afternoon snacks or for popping in lunch boxes.
Leftover chicken from your Sunday Roast? Try this Leftover Roast Chicken Risotto for a tasty family meal or in a wrap for a tasty chicken wrap packed lunch.
Leftover fruit and veg can be used in these Kid Friendly Smoothies or even made into smoothie ice pops and stored in the freezer for those warmer days.
Even Leftover pasta dishes can be reheated and sent to school in a thermos or food flask the next day!
Bread
Bread is something that we probably all buy but is one of the most commonly thrown away items in households simply because it doesn't get used in time. I know that we as a smaller family of 3 frequently buy a loaf and end up having to throw it out because it doesn't get used in time.
Put your sliced loaf in the freezer and then make toast from frozen.
And if it's that heavenly smelling tiger loaf you can't resist next time you are in the bakery section of the supermarket, but know that you will end up with the leftovers going stale before you've had a chance to eat it all, then check out these 10 Leftover Tiger Bread Ideas ideas for how to use it up.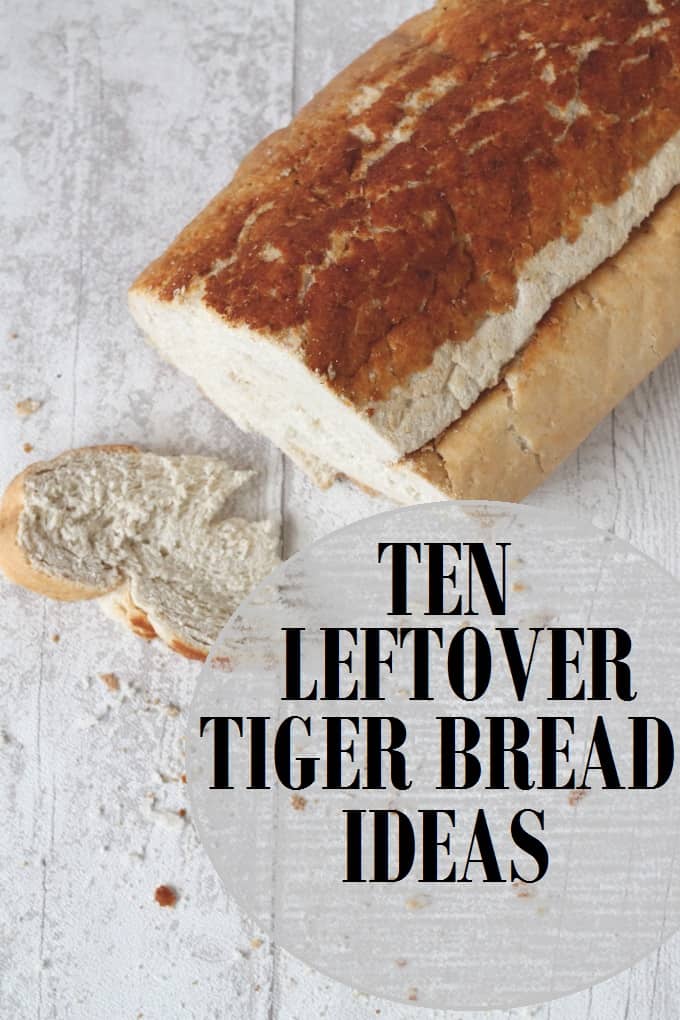 PRE-ORDER my new book THE FUSS-FREE FAMILY COOKBOOK out 26th January. 100 healthy easy and quick recipes that the whole family will enjoy!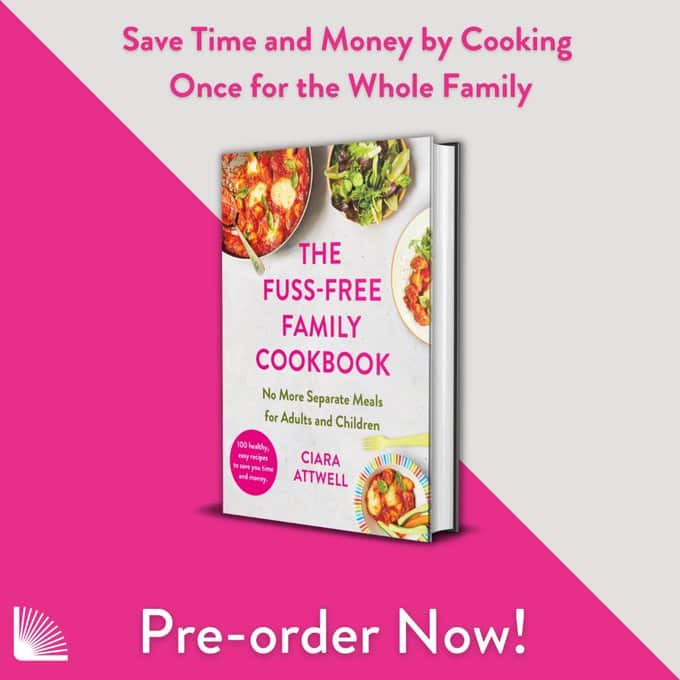 If you enjoyed these tips and recipes, then you might also enjoy:
Ways To Eat Healthy But Spend Less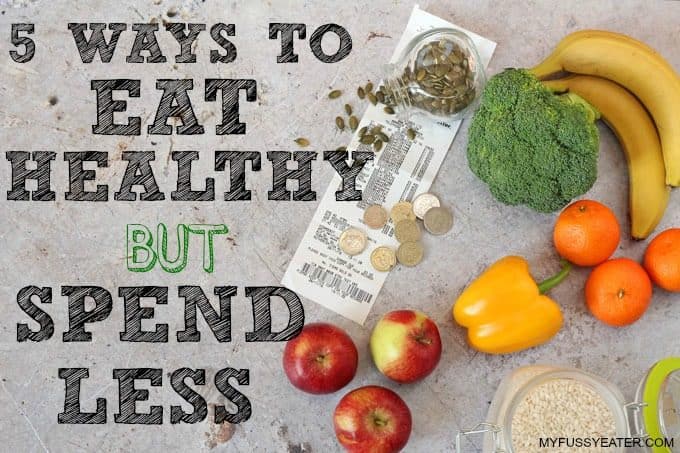 Store Cupboard Essential Recipes