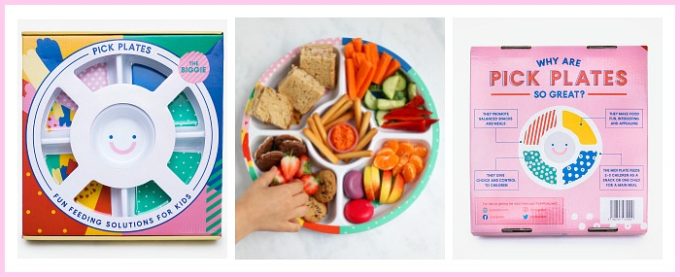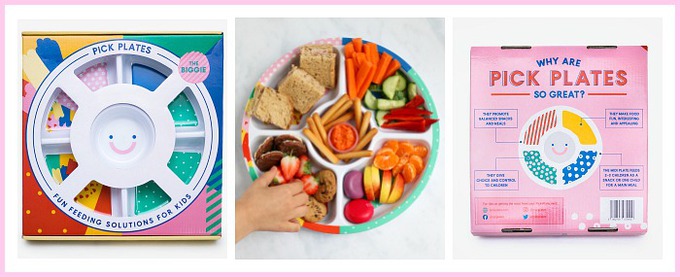 50 Delicious and Healthy Breakfast Recipes for Kids!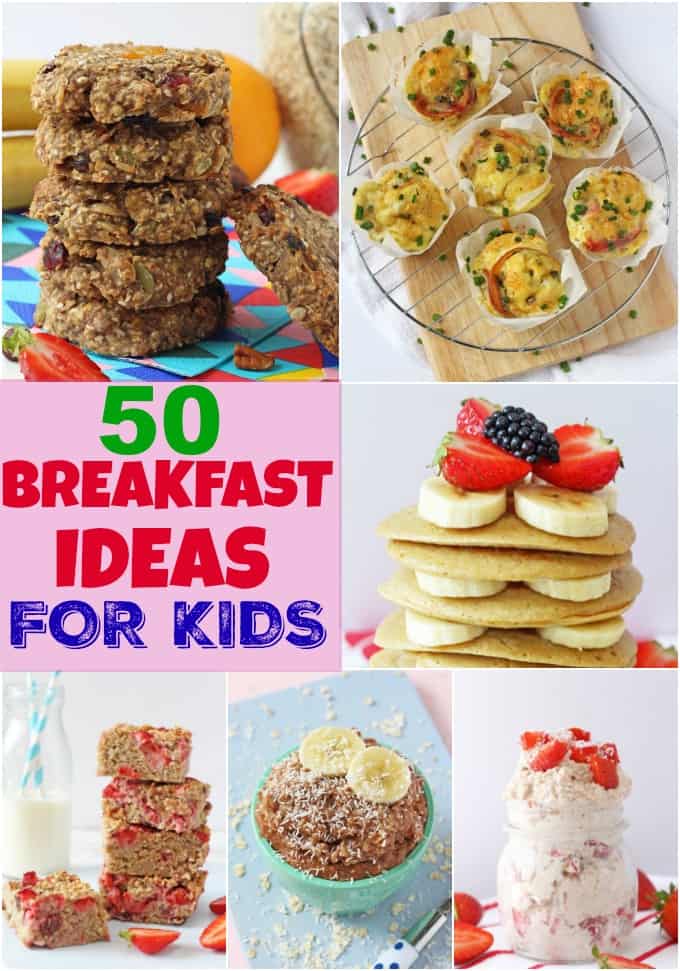 If like me, you struggle to perform even the simplest of tasks before a gallon of coffee has been consumed, breakfast time with kids can be stressful!
It's often the one meal of the day that has to be prepared in double quick time in order to make sure everyone is out the door for pre-school/nursery/school and/or work and so it's easy for us to fall back on the same old trusty breakfast staples.
But variety is really important when it comes to children and food and so in an effort to expand our range of breakfasts I've put together my Top 50 Breakfast Recipes that are delicious, filling and healthy too.
Many of these can also be made in advance or frozen too, perfect if you don't have a lot of time to prepare food in the mornings.
If you try any of the recipes, please do leave me a comment below. You can also share your pictures with me on Instagram.  I always love to see your creations!
50 Breakfast Ideas For Kids
50 Delicious and Healthy Breakfast Recipes for Kids!


If you liked this you may also enjoy:
15 of The Best Kid-Friendly Pasta Recipes – 15 delicious and easy pasta recipes that your kids will actually want to eat!
10 of the Best Hidden Veggie Recipes for Kids – 10 Delicious Kid-Friendly Recipes Packed With Hidden Vegetables!