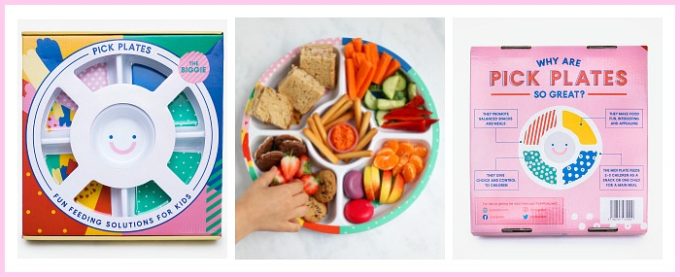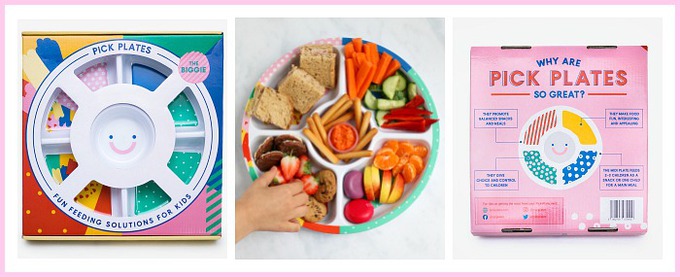 10 Delicious Kid-Friendly Recipes Packed With Hidden Vegetables!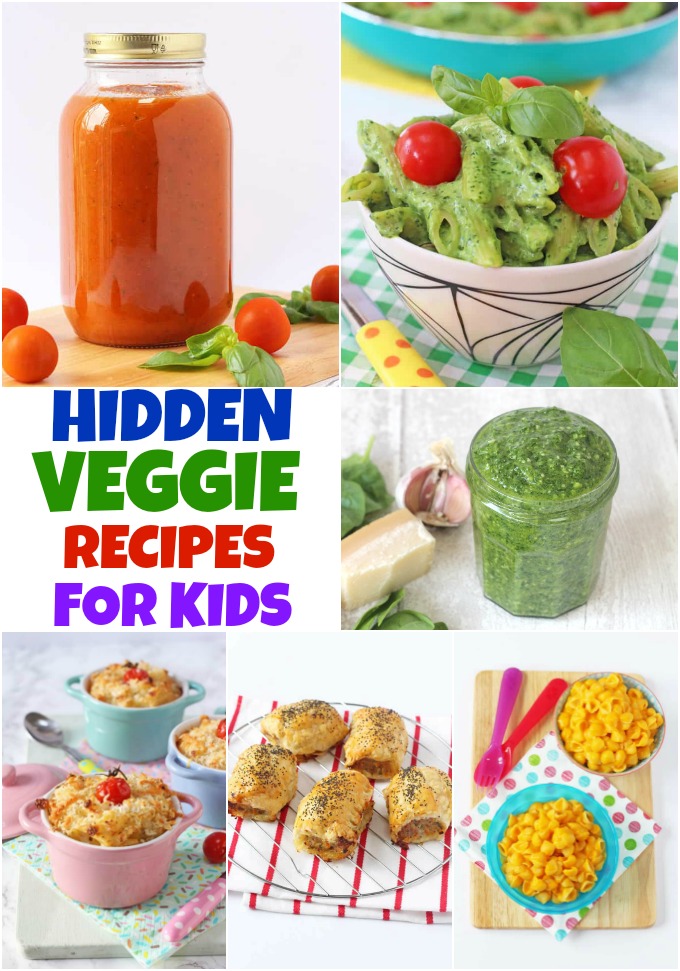 We all know that eating fruit and vegetables is good for us but in reality it's not always so easy to convince the kids of that!
And it can easily feel like you are going into battle every time you try to get them to eat their vegetables!!
I know that some people don't agree with "hiding" vegetables in children's food because it doesn't encourage them to change their overall eating habits nor develop their tastebuds. I've actually dedicated a whole blog post to the subject that you can read here: Should We Be Hiding Vegetables In Kids Food?
But if you have a picky or fussy eater it can be a very easy way to get some nutritious goodness into them without an argument at mealtimes.
With this in mind, we've put together our Top 10 Hidden Veggie Recipes for Kids to help you try and get some veggies into your kids without a fight!
10 Of The Best Hidden Veggie Recipes For Kids
10 Delicious Kid-Friendly Recipes Packed With Hidden Vegetables!
If you liked these hidden vegetables recipes, please do leave me a comment and a star rating below.
You can also share your pictures with me on Instagram. I always love to see your creations!
Looking for ways to get your fussy eater to eat a better variety of food? Try these Plates for Fussy Eaters. These round divided plates have five compartments to be filled with a wide selection of food groups and choices of ingredients. Perfect for making food fun, interesting and appealing to picky eaters.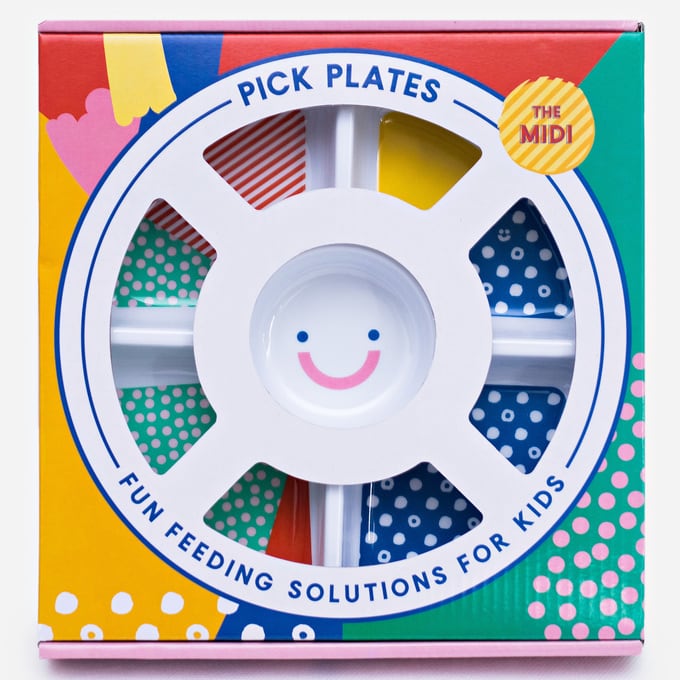 If you enjoyed this collection of recipes, you might also like:
15 of the Best Healthy Muffin Recipes For Kids